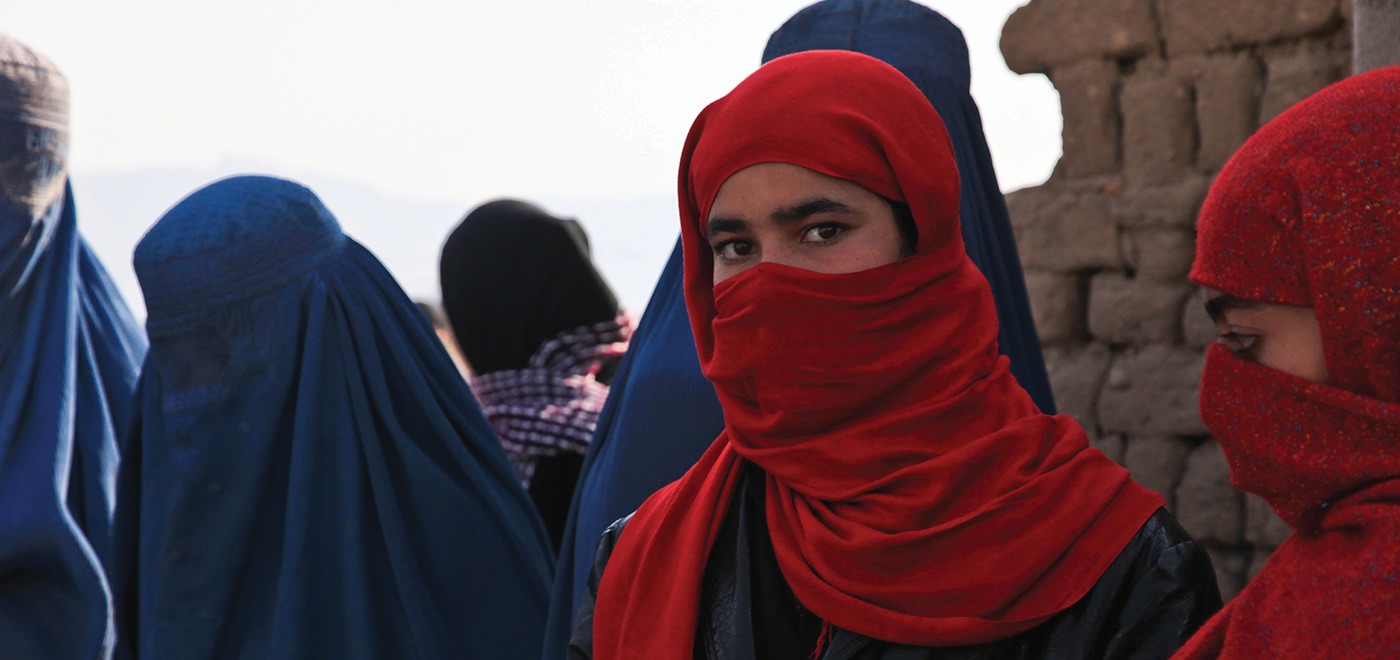 Creating an inclusive, rewarding and safe workplace
We launched Female First in 2017 to help strengthen women's access to decent work opportunities in the aid and development sectors of the countries where we operate. Underpinned by the pledge to reach 30% female representation in our consultant roles by 2030, we are delighted to share that we've reached and exceeded our Female First goal much earlier than anticipated.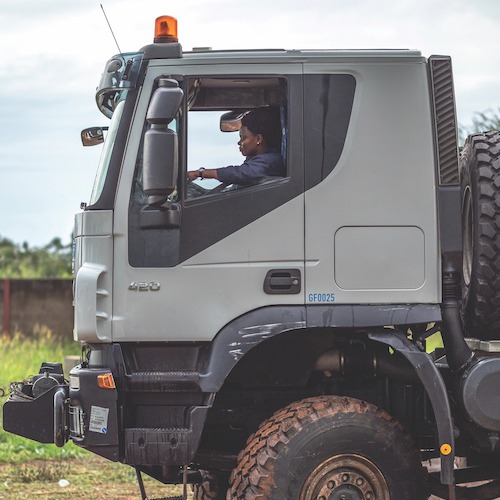 ENHANCING EQUALITY
In developing and post-conflict areas, the involvement of women in the workplace lowers drastically. Yet, we know that the participation of women across all facets of society, including the workplace, is central to realising gender equality and creating more peaceful and prosperous countries. Despite our success so far, we recognise there is still far to go in the journey towards gender equality. We are currently evaluating our Female First programme and determining our next steps to ensure we continue to enhance equal opportunities across our operations.  
%
female representation in our consultant roles globally
+
female candidates on our database
Awards CTG has won for promoting women's empowerment in conflict settings
We have implemented and signed up to the Women Empowerment Principles (WEPs) in all our eligible offices. We continue to use our influence in the local communities we work within both at headquarters and in our field offices.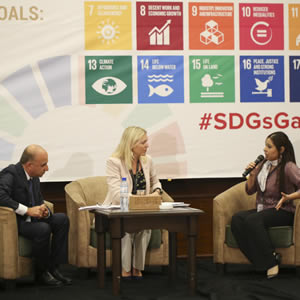 CTG PROJECTS
FACILITATING FEMALE FIRST
ENABLING CHANGE
We use a three-pronged approach to encourage the employment of more women in the field.
Source

We boost the number of suitable candidates in our database through online and outreach campaigns, developing partnerships with local universities, and training women through our Committed to Good Curricula.

Submit

One in three candidates put forward to clients are women.

Select

We advocate the importance of hiring women to our clients and share monthly success stories.
WAYS WE ACTION FEMALEFIRST
We work with our clients to increase budgets to allow for gender-sensitive working environments.
We unlock conscious and unconscious bias with recruiters and those responsible for selecting candidates.
We help educate local communities on unconscious bias around women in the workplace.
We tackle challenges such as reaching more potential female candidates by increasing visibility, connecting via outreach programmes and helping women access applications in areas where internet is not always readily available.
TRAINING WOMEN FOR
A BRIGHTER FUTURE
CTG delivers job-readiness workshops to young female graduates in countries affected by conflict. These workshops aim to equip young women with the knowledge and skills they need to ease their entry into the formal labour market. This year for international women's day we hosted a 2-day workshop in Juba, South Sudan for 38 young women.
Read our Female First brochure for more information on our gender parity initiatives.
DOWNLOAD 5.3MB
WOMEN IN AID:
INTERNSHIP AND MENTORSHIP
This programme aims to engage young women interested in aid and development and gender equality. We work with women of diverse cultural and ethnic backgrounds to provide tangible work experience and mentorship opportunities to support them in the development of successful career in the aid and development sectors.
CHALLENGING GENDER BIAS
IN HUMANITARIAN EMPLOYMENT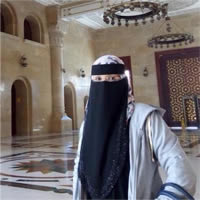 My path to becoming a Human Rights Monitor, started with a passion for the law. In Hadhramaut, I was the first female lawyer. There was a big outcry, especially from my father's tribe, as they say that being a lawyer is a man's job.
LAMEES HASAN AL-HAMDI Human Rights Monitor, Yemen
READ LAMEES' DAY IN THE LIFE OF STORY