OUR SERVICES

Helping our clients make a difference
From programmes dealing with gender and children-related issues in Somalia, elections in Afghanistan and monitoring and evaluation in Libya, to infrastructure in Iraq and emergency response in Liberia, our capabilities are as numerous and diverse as the issues on our world's agenda.
We are on the ground; we have spent years building effective local networks and know-how that enable us to solve problems and get the job done.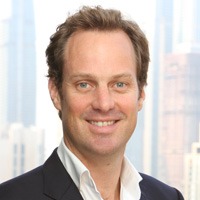 EXPLORE OUR SERVICES

WHY CTG?
We're an award-winning private sector company enabling humanitarian and development projects in conflict settings.