Humanitarian enablers
committed to good
Providing staffing solutions for humanitarian and development projects, CTG recruits, deploys and manages the right people with the right skills in conflict-affected countries.
Say hello to the Tayo app!
Tayo is CTG's HR software for supporting and protecting staff in the field. Now available on your smartphone.
How The Private Sector Can Help Eradicate CRSV
A first-of-its-kind white paper, in collaboration with UN Action, detailing 7 key actions that can be taken by any private-sector organisation to help achieve this United Nation's strategic goal
01
CTG
Enabling humanitarian action
02
Download
the Tayo mobile app
03
How the Private Sector
Can Help Eliminate CRSV
A committed implementation partner to the humanitarian community, CTG provides specialist staffing solutions for the most challenging locations.

Watch our video on Why CTG stands for Committed To Good
STORIES FROM THE FIELD

CTG's remarkable staff share
their experiences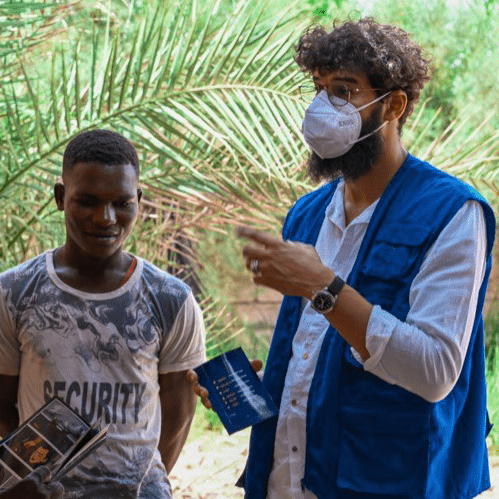 Abduldiem Bashir, Libya Migrant Resource & Response Mechanism Case Worker
Abduldiem, a Case Worker, conducts frequent field visits to assess the needs of migrants.
Read the story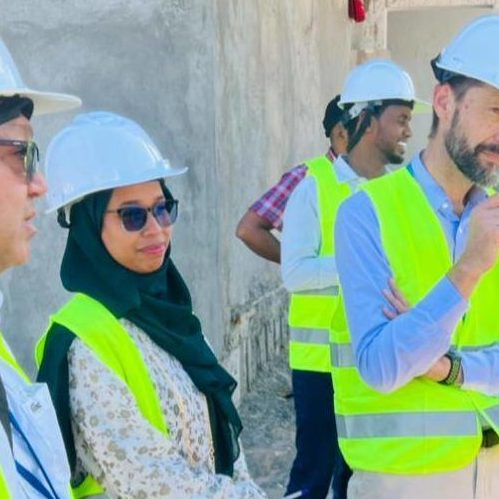 Samia Said Ali, Somalia Project Engineer
Samia, a Project Engineer in Somalia, ensure that site safety parameters are observed and that all personnel working on-site are compliant with the Personal Protective Equipment (PPE) requirements.
Read the story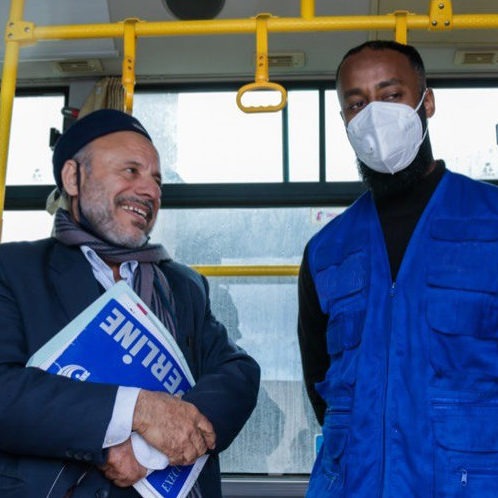 Aladdin Saad, Libya Case Worker
Aladdin, a Case Worker in Libya, registers migrants for the mapping process. This is how they become aware of the most vulnerable cases and provide them with the most appropriate assistance.
Read the story
PRIORITISING THE SAFETY OF OUR STAFF
CTG has supported staff in conflict-affected countries for more than a decade. Find out more about our on-the-ground medical and emergency response capability  
FIND OUT MORE
CREATING JOB OPPORTUNITIES FOR WOMEN
We launched Female First in 2017 to encourage our recruiters, in-country teams and our clients to rebalance the gender scales when it comes to our operations on the ground.
FIND OUT MORE