Why CTG?

Place your trust in CTG
CTG is an award-winning private sector company that enables humanitarian and development projects in conflict zones. As a people solutions business, we recruit, deploy and manage the right people with the right skills to implement projects in the world's toughest regions.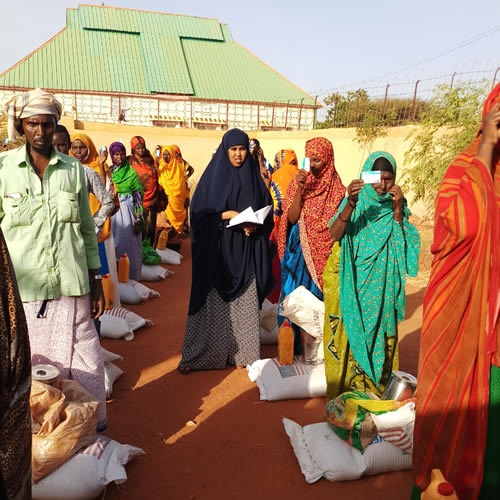 Whether it's a contagious disease specialist working tirelessly in an Ebola Treatment Unit, a Field Monitor supporting migrants in Afghanistan, or an Airdrop Co-ordinator delivering food  in South Sudan, CTG has placed thousands of staff around the world.
Having worked in more than 25 fragile and conflict-affected countries, we pride ourselves on hiring 90% local employees, providing decent, dignified work and new opportunities in fragile communities. 90% of our turnover goes back into the local economy.
We're a local company, with global standards, committed to doing good.
PUTTING PEOPLE FIRST
Find out how CTG is leaving a lasting impact in the communities we work.