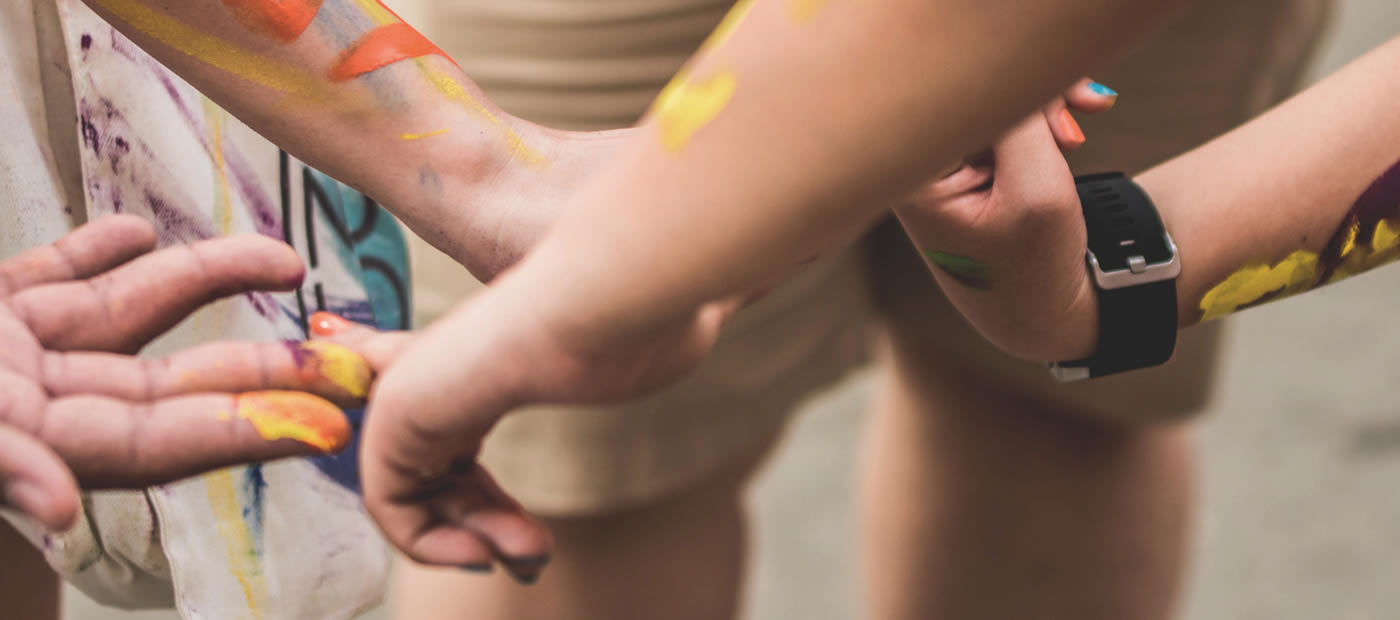 OUR POLICIES

Good governance and ethics
CTG adheres to the highest levels of ethical management and corporate governance. To achieve this, we have an active Advisory Board, Good Governance and Ethics Committee which promotes operational excellence, integrity, ethical conduct and good governance.
GOOD GOVERNANCE COMMITTEE
Created in 2014, the role of the Good Governance Committee is to meet on behalf of the Executive Leadership Team to ensure strategic direction of the business is being followed. The Good Governance Committee is appointed by the CEO and acts as an unofficial auditing body for CTG's corporate governance.
ETHICS COMMITTEE
The Ethics Committee is responsible for overseeing the compliance performance across CTG and is responsible and accountable for investigating reported unethical behaviour and resolving any claims received either verbally, in writing or by emailing ethics@ctg.org.
We believe that through collective action we can do more, which is why we are members of various international forums, maintain internationally recognized certifications, and report yearly on our sustainability progress.
---
We adhere to the following international standards and guiding principles: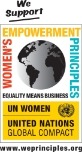 We expect and encourage all staff to provide a supportive, honest and fair environment for colleagues, and to never exploit those in need. It is mandatory for all staff to complete the Onboarding Pass on CTG Learning, which includes courses on Prevention of Sexual Exploitation and Abuse (PSEA) and Safeguarding.
PUTTING PEOPLE FIRST
Find out how CTG protects its staff and minimises risk in conflict-settings