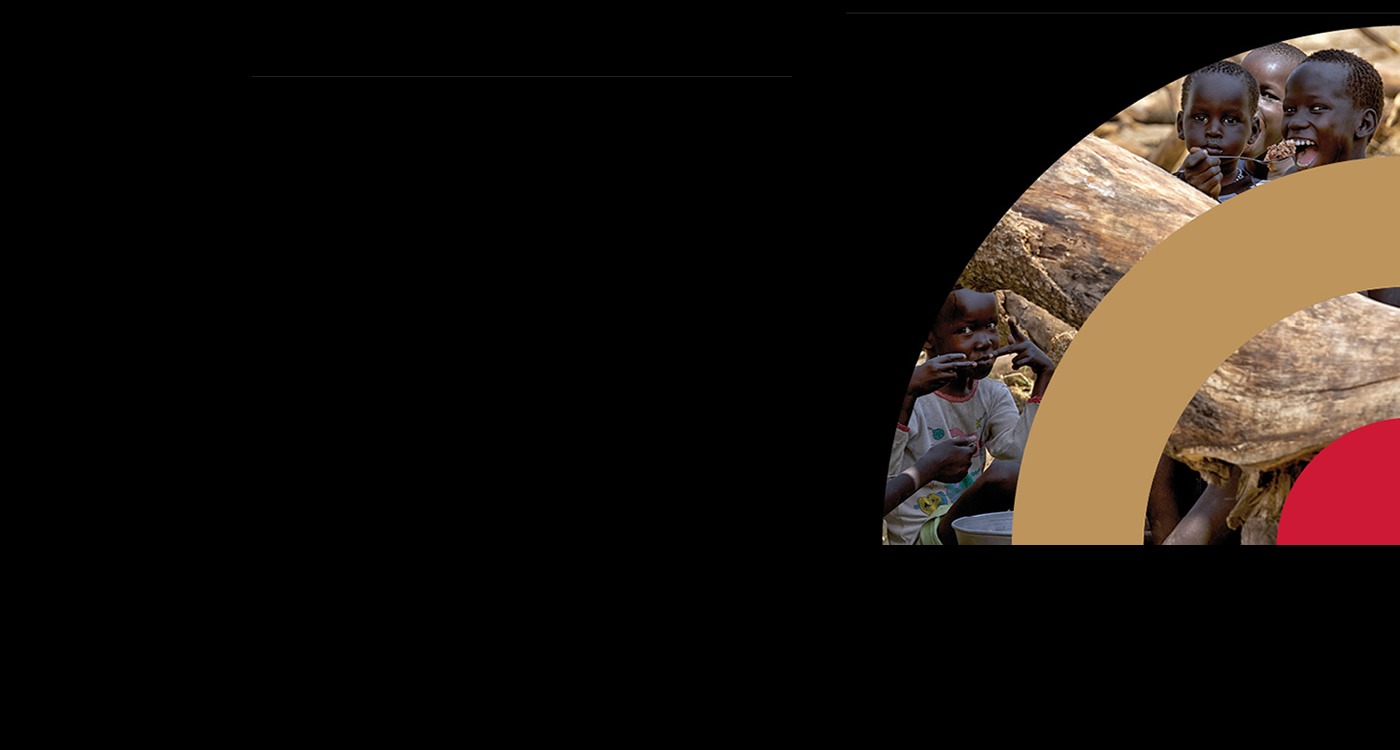 CTG RESOURCES

Our white papers, sustainability reports, brochures, job guides and more
WHITE PAPERS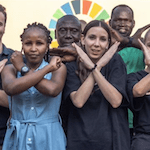 Produced by CTG in collaboration with UN Action, this paper aims to demonstrate how the private sector can play a pivotal role in the elimination of conflict-related sexual violence.
Produced by the UNGC in collaboration with CTG, this is an informative guide on how the private sector can make valuable contributions to the Women, Peace and Security Agenda.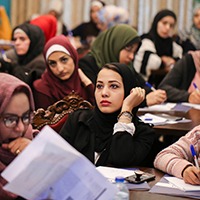 An Examination of Women's Access to Employment in Fragile and Conflict-Affected States (FCAS)
CAREER RESOURCES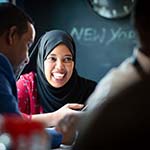 Guidance from CTG's Rapid Recruitment and Demobilisation team on competency interviews, and the most commonly asked humanitarian interview questions.
Employ these best practises and increase your chances of landing a UN job by optimising your application.
CTG LEARNING GUIDES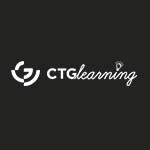 How to login and navigate CTG Learning and access hundreds of courses from the Humanitarian Leadership Academy and others leaders in international development.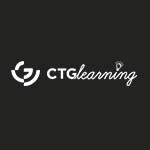 How to find the Code of Conduct and other policies on CTG Learning's Onboarding Pass.
JOIN CTG TODAY
We want to hear from as many female candidates as possible. Sign up here, to find out more about our latest opportunities.