OUR STRATEGY AND APPROACH

Solving social challenges with business solutions
For our business to prosper, our local communities must also prosper. Our Shared Value Approach is integrated into the heart of our business strategy – to mobilise our business to come together to create value for us and for the communities we serve.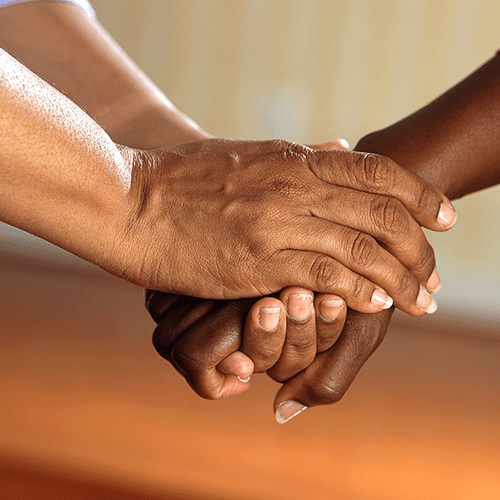 CREATING SHARED VALUE FOR CTG AND OUR LOCAL COMMUNITIES
Our Shared Value Approach is a purpose-based business strategy that aligns our long-term commercial interests with the interests of our local communities. Founded on our understanding of areas where we could have the biggest impact, this strategy seeks to create economic value for our business by addressing social needs and challenges to simultaneously create value for those beyond our business. And importantly, the more our business grows, the more value we can create for the fragile and conflict-affected countries where we operate.
Our strategy also provides a framework that enables CTG to continually improve, standardise, and expand our commitment to sustainability.
Accelerating the Sustainable Development Goals (SDGs)
Our approach is guided by our commitment to the SDGs. Leveraging our experience and capabilities within the aid and development sectors, we identified three SDGs where we could influence the greatest impact: SDG 5 Gender Equality, SDG 8 Decent Work and Economic Growth and SDG 16 Peace, Justice and Strong Institutions.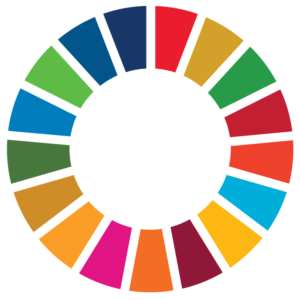 These SDGs reflect our internal values and have formed the foundation upon which our impact focus areas are built:
Putting people first: creating an inclusive, rewarding and safe workplace
Transparency and corporate governance
Promoting peace, partnerships and protecting our environment
CALLING ON COLLECTIVE ACTION
At CTG we believe that through collective action we can do more. Our collaborative approach led us to joining various international forums, maintaining internationally recognised certifications, and reporting yearly on our sustainability progress. We adhere to the following international standards and guiding principles: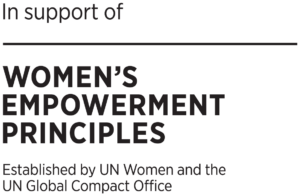 OUR SHARED VALUE PRACTICES
HOW TO GET INVOLVED
There are many ways you can join us in our endeavour to create an inclusive, rewarding and safe workplace for people in conflict-affected regions: please contact us to sponsor future English language proficiency courses and female internship roles.
You can also sign the UN Women's Empowerment Principles (WEPs) and join the global movement to empower women in the workplace, marketplace and community. Find out more about WEPs here.
USING OUR VOICE
A firm believer that the Private Sector has a key role to play in sustainable development and helping the refugee and migration crisis, CTG continues to actively use public platforms to share our voice, inspire other businesses and galvanise further support for gender and peace initiatives. In 2018 and 2019, we were selected as an SDG Pioneer and won the Oslo Business for Peace award for our work towards achieving gender equality in conflict and post-conflict areas.