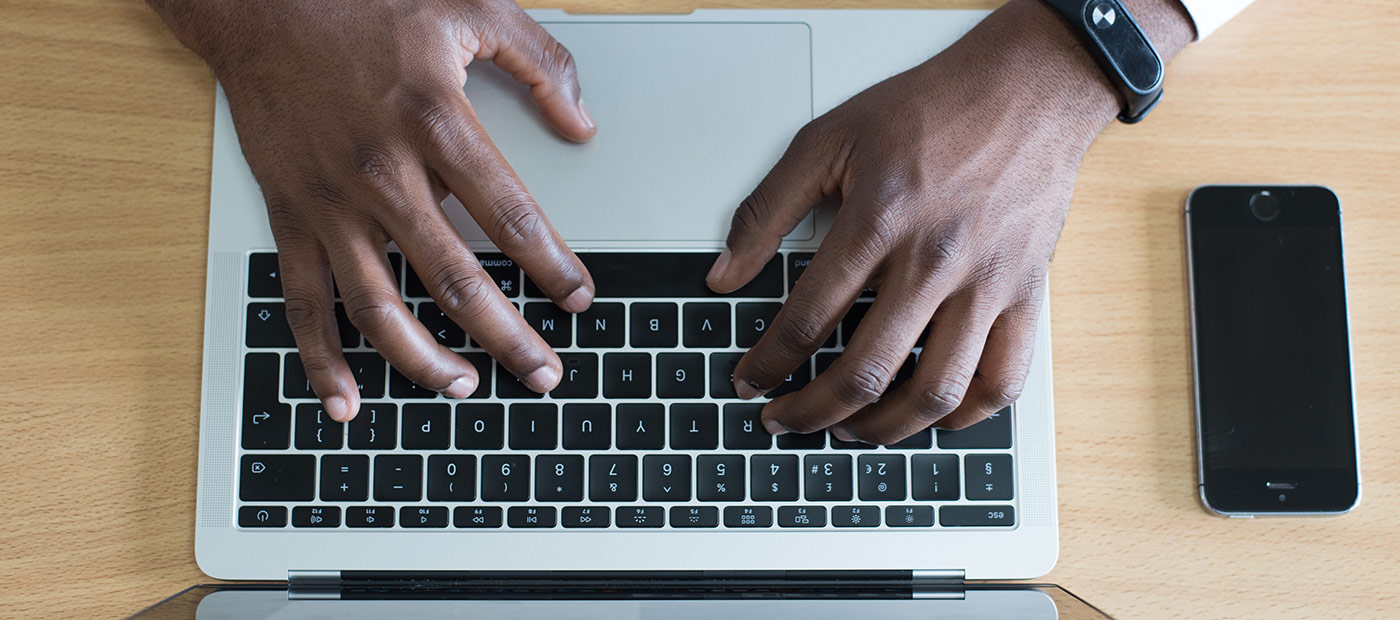 Tayo is how we support and protect our staff in the field.
WHAT IS TAYO?
Tayo [tay-oh] Meaning: us/we/together
Tayo is HR software created by CTG, specialists in humanitarian staffing solutions who've been enabling humanitarian and development projects since 2006.
Unable to find HR software that could manage the entire employee lifecycle, from recruitment and rapid deployment to payroll and duty of care, CTG sought to tailor-make a solution that is specifically designed for teams operating in fragile and developing countries.
It's how we support and protect our staff in the field, managing everything related to your contract with CTG. With Tayo on your phone and in your pocket, you have instant access to all your HR information and needs.
LEARN MORE:
Tayo, HR software
Tayo: Duty of Care Features
Tayo: Check in Features
TAYO HELPS CONSULTANTS TO:
Manage and update their own personal records
E.g. contact details, banking information, next of kin, insurance beneficiary, and performance evaluations
Stay safe, with improved Duty of Care functionalities
E.g. security alerts and broadcasting, a panic button, geolocation technology, and incident reporting. (coming soon)
Book leave
Complete timesheets
Record expense claims
Book SafeTrip for approval of any travel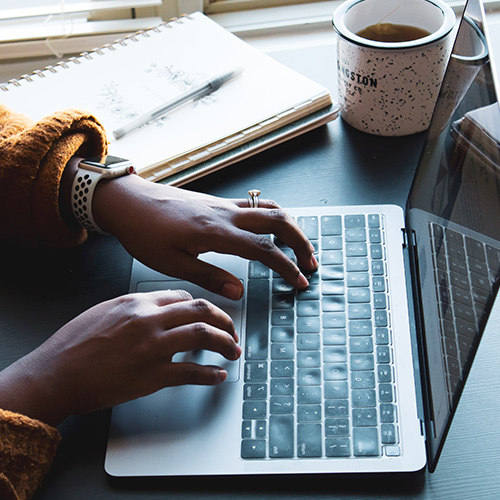 TAYO EMPOWERS OUR STAFF AND CLIENTS
1.It takes the hassle out of HR admin, so our consultants in the field can get on with the important work at hand.
2.It improves accessibility of CTG staff information and eliminates errors.
3.It enables CTG to make strategic HR decisions based on accurate information.
4.It offers clients comprehensive reports at their fingertips, simplifying the process of admin tasks.
PERSONAL
Tayo is about people. The name represents the many cultural and linguistic backgrounds of our staff; in Tagalog, tayo means us/we, implying unity, and in Somali it means quality.
STREAMLINED
Tayo is comprehensive, automated HR software to manage teams on the ground – one solution for the entire employee lifecycle, from managing recruitment and overseeing rapid deployment, to processing payroll and overseeing duty of care.
CONNECTION
Through Tayo we maintain an instant connection with our team, no matter how far away they are we are always in their pocket.
Headcount data gives us the ability to see who is live on a contract and where our staff are at any given
time.
HOW TO LOG IN TO TAYO
Once your contract begins you will receive log-in access via a welcome email from helpdesk@ctg.org. Click the link provided in the email and follow the instructions.
You are expected to upload your personal data such as passport details, next of kin, insurance requirements and banking details. Maintaining this information enables us to pay you on time and keeps you safe.
If you haven't received the email, please contact CTG helpdesk at helpdesk@ctg.org.