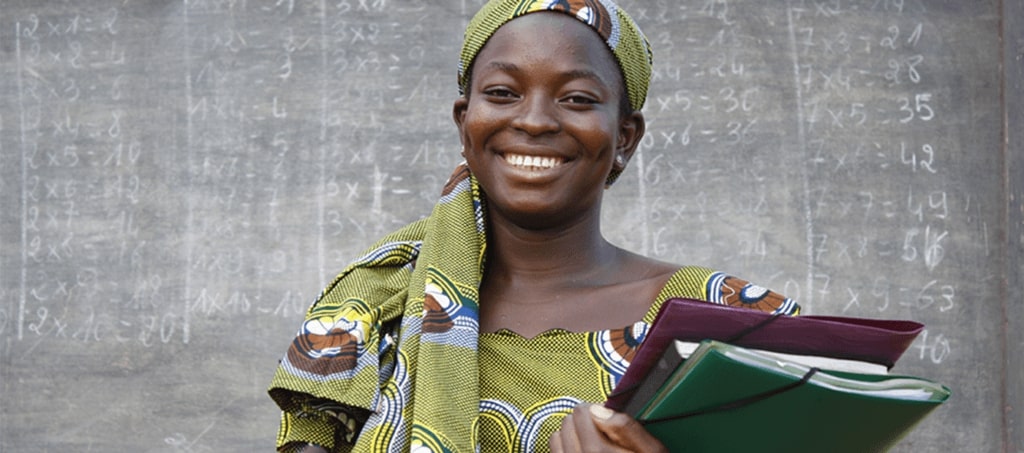 SUSTAINABLE DEVELOPMENT GOALS

Let's change the world
CTG is committed to making the SDGs a reality
CTG is committed to helping deliver the 17 Sustainable Development Goals (SDGs), playing our part in ending poverty and creating a world where people live in peace and prosperity.
We have chosen to focus on three SDGS where we know we can really make a difference and do our best to make this the decade of delivery. Read on for our plan of action for today and our vision for the future.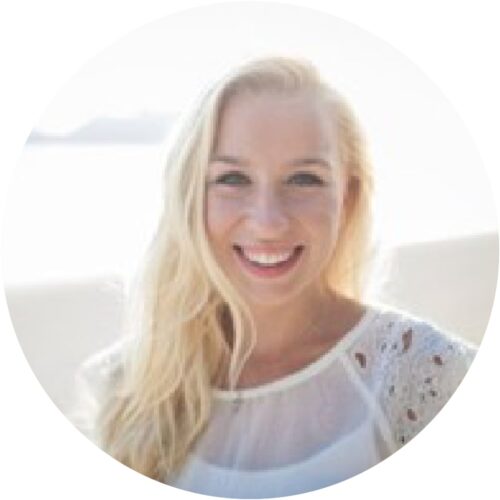 Driven by a collaborative approach, CTG has focused its attention on SDGs where CTG's impact will be the most valuable. We have publicly signed our commitment to taking action for creating peaceful societies and through our Female First initiative, we pledge to encourage more women into the formal labour market in fragile countries.
Mia Zickerman-White Shared Value Manager
FIND OUT MORE ABOUT FEMALE FIRST
We're a woman-run business and are passionate about achieving Gender parity. Our CEO, Alice, was the Chair for Women's Empowerment Principles taskforce in the Gulf region and continues to campaign for change.
Our internal policies are family friendly; we offer ongoing gender-sensitive training across our offices and have implemented a banding structure that aligns benefits and pay-scales to protect diversity and inclusion.
Our team is ready. But what of our initiatives?
Female First pledges to create job opportunities for women in conflict affected countries with a goal to bring the number of female staff in CTG's field operations to 30% by 2030. Our Female First platform has 3 core focus areas:
To source and select female candidates for project related roles. We foster job creation, working with our clients and other stakeholders to ensure women will be accepted citizens in these roles and will be empowered once appointed.
Youth Development. Our Internship Programme is female-focused offering graduates six month placements, taking ownership of projects and being mentored by an experienced manager.
Partnership of the Goals working with international and local partners to establish culturally sensitive gender based and harassment training programmes, and to achieve capacity building focused on unlocking unconscious bias and the right for women to have a role in the work place.
Together, in partnership with our clients and other local stakeholders, we can balance the gender scales in humanitarian employment and change lives through developing expertise at an individual, enterprise and community level throughout the countries we operate.
SDG8 & SDG16
Decent work and Economic Growth & Peace and Justice
These two goals are embedded within CTG's daily business. We place an emphasis on hiring local nationals, investing in their skill sets through training and development. We insist that all local employees are paid a fair and living wage in a quest to increase welfare levels. We are determined to leave a lasting impact.
CTG is an active member of the United Nations Global Compact's Business for Peace initiative, a platform of over 130 leading companies from 37 countries dedicated to catalysing collaborative action to advance peace.
Working in fragile, post-conflict environments we ensure that the work we do helps create economic growth and paves the way for a peaceful future.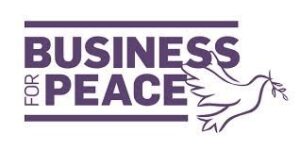 In Somalia, we work alongside government and businesses, United Nations agencies and foreign embassies, to assist in the transition to peaceful living where locals are not tempted by the payments of Al-Shabab militants to provide for their families.
In South Sudan, our projects have empowered refugees caught up in the long running civil war by creating employment within the refugee camps that are now home.
In Gaza, our engineering monitors play their part in the rebuilding of homes and infrastructure.
In Libya, our staff monitor the movements of migrants and internally displaced persons.
%
The percentage of local people on CTG projects, ensuring funds and resources go back into the local economy
US$
TRILLION
The boost of the Global Annual GDP by 2025, If women played an identical role to men in labour markets
Number of people given risk education training in schools and IDP camps in Iraq by CTG staff