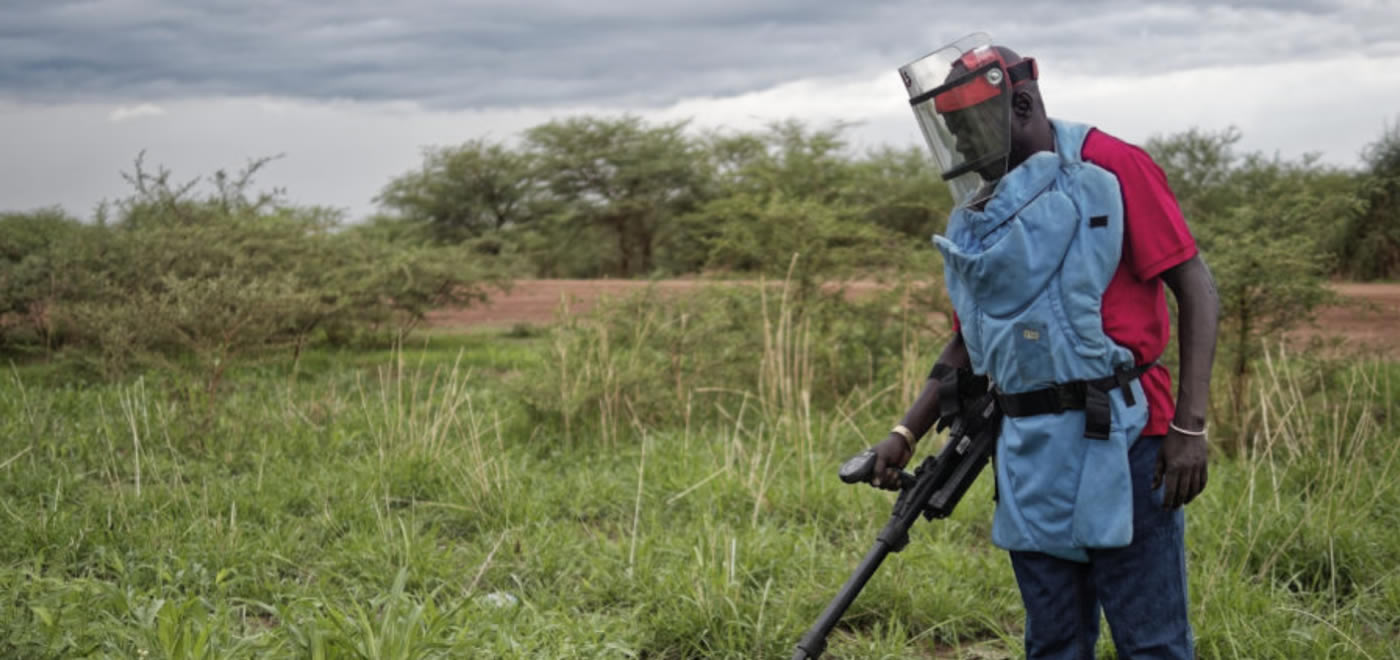 RECRUITING LOCAL TALENT

Supporting Local Economies
We aim to leave a lasting impact in the communities where we work, to build national capacity and promote local economic growth. 92% of our staff are local nationals and we pride ourselves in being a local employer. By improving people's access to decent work opportunities in countries of conflict, our goal is to bring people together for a shared purpose and prosperous future.
CREATING AN INCLUSIVE, REWARDING AND SAFE WORKPLACE
At CTG we strive to create inclusive rewarding and safe workplaces for all our staff, irrespective of gender or any other defining characteristic.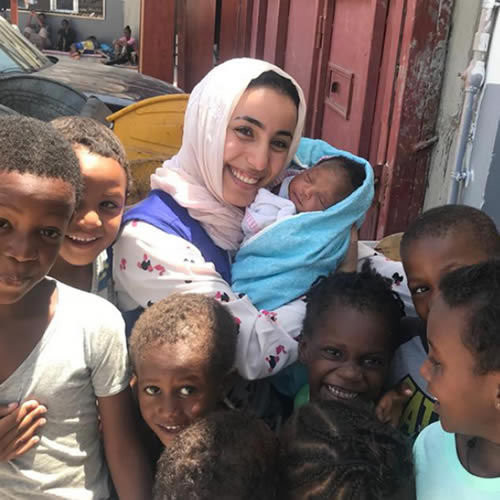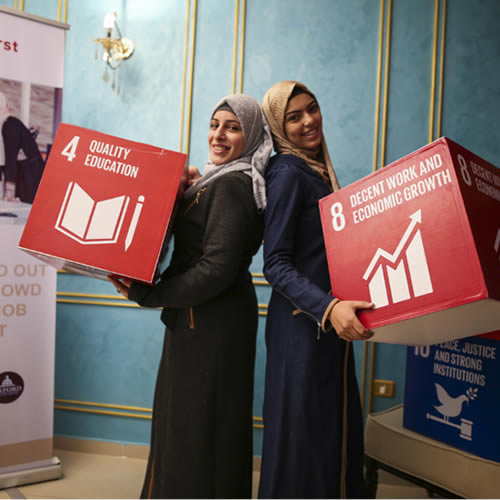 LEADERSHIP TRAINING AND DEVELOPMENT
We're developing national capacity through skills development and training. Through the CTG Learning platform, we offer our employees learning and development opportunities designed to broaden their skills, grow their careers, and maintain their safety in the field. Part of the respected e-learning platform Kaya, developed by The Humanitarian Leadership Academy, it offers a wide catalogue of courses developed by leading international humanitarian and development organisations, ranging from security awareness to operating within the COVID-19 landscape. CTG Learning will also ensure new staff are prepared for deployment with the compulsory Onboarding Pass course.
Head to CTG Learning here or login at the top of this website.
DUTY OF CARE
Political unrest, terrorism, as well as medical emergencies are some of the risks CTG staff may face. Our commitment to staff safety led us to creating a full Duty of Care offering including world-class emergency medical response and crisis management. Our holistic approach includes reliable high risk insurance, SafeTrip tracking and monitoring of in-country staff, and a robust onboarding process which includes security briefings and Hostile Environment Awareness Training (HEAT).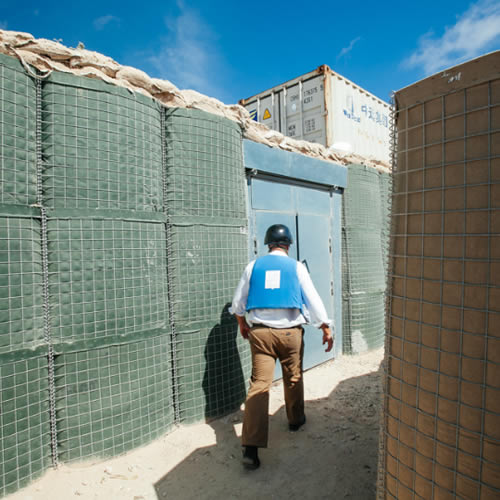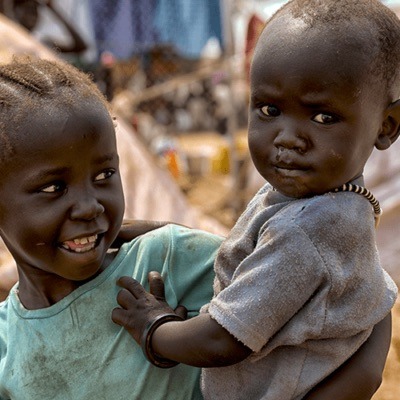 HUMAN RIGHTS
Respect for human rights is a fundamental value of our workplace culture and standards. Our Human Rights Policy is detailed in the CTG Code of Conduct. The policy aligns with the United Nations Guiding Principles on Business and Human Rights. It states our commitment to respecting and supporting internationally recognized human rights, including fundamental labour principles.
WEPs
In 2017, CTG CEO Alice Laugher founded and Chaired the UAE Taskforce for Women's Empowerment Principles (WEPs). WEPs is a platform under the United Nations that enables businesses to empower women in the workplace, marketplace and community. CTG is dedicated to the agenda for greater women's empowerment, diversity and inclusion. We have publicly signed our commitment and, in 2018, Alice and the team signed up more than 62 companies to the WEPs in the UAE. In continuation of this success, 16 Somali companies publicly committed to the WEPs at CTG's Committed to Good Summit, hosted in Mogadishu in 2019.
CTG will continue to advocate for the principles throughout the business communities of the fragile and conflict-affected countries where we operate. To find out more about the WEPs and to get your company signed up, press here.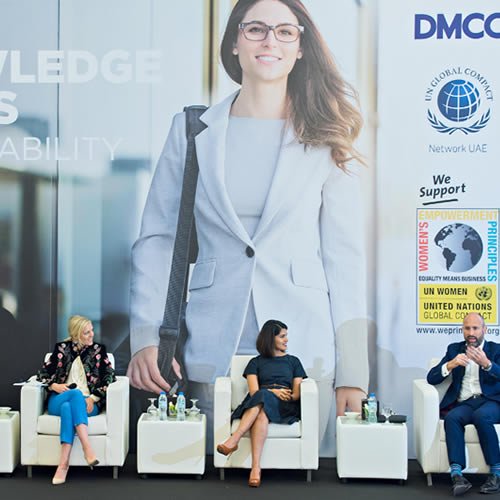 FEMALE FIRST
Find out more about CTG's commitment to women's
empowerment through employment in conflict settings.