OUR PEOPLE & LEADERSHIP

Meet the team

With personal experience of working in high-risk, fragile environments, the CTG team knows what it takes and are here to support both clients and consultants
Chief Executive Officer
"There is no doubt that the countries we work in are amongst the world's most dangerous. The more of our operations I visit, the more I realise how our amazing staff make such a difference. Across all our offices we have a strong corporate culture and an extremely reliable, responsible and experienced team of professionals committed to good. Having led the team to become the global organisation which CTG is today, I am extremely proud to work alongside these impressive professionals, some of whom were part of the very first CTG team many years ago in Afghanistan where it all started."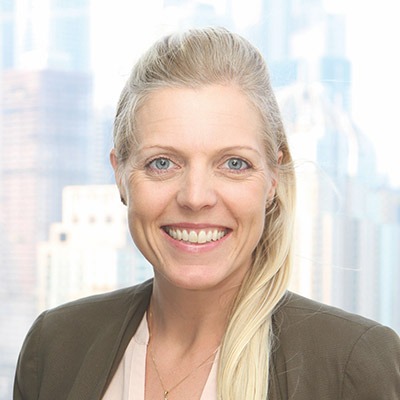 Alice Laugher
Chief Executive Officer
Alice is passionate about what CTG stands for: Committed To Good. A vocal advocate for the Sustainable Development Goals, Alice leads by example to ensure women play a broader role in humanitarian projects in high-risk environments by spearheading the CTG Female First initiative.  She is the winner of the Oslo Business For Peace For Award, as well as being an SDG Pioneer for the Empowerment of Women in Conflict Settings awarded by the UN Global Compact. She has 20 years of experience managing operations in challenging environments. From the day that Alice stepped into Iraq, in 2003, she felt a certainty that she was meant to work assisting communities, particularly local people, of fragile and conflict-affected countries. Over the years she has expanded CTG's operations from an Afghanistan focus to 25 countries.
Close
FEMALE FIRST
Find out more about CTG's commitment to women's
empowerment through employment in conflict settings.