EPIC in Action: Pioneering the EPIC Values in Afghanistan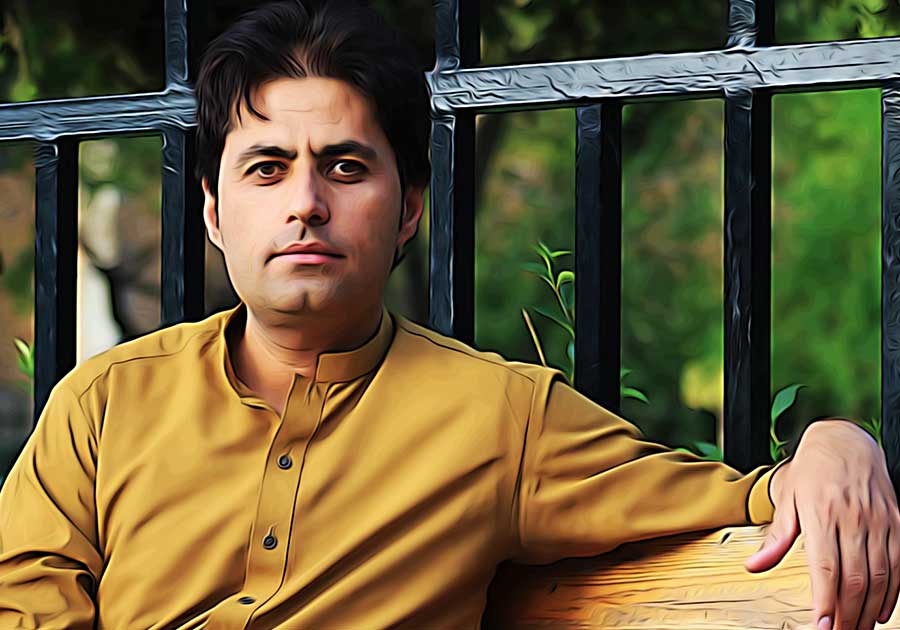 Throughout my career I have been a pioneer, I always accept a challenge and try new things.
Zia, A CTG Pioneer 
Zia is the Regional Account Manager for the Western Region of Afghanistan. His role is essentially a coordinating and supporting role. Zia is the point of contact between CTG's operations in the West of Afghanistan and the many organisations and partners we work with on a regular basis. He also provides overall support for the Account Managers on the ground in the region. Whenever an issue or challenge arises with one of our partners or clients, Zia will sit with them, listen to them, and resolve the issue. A part of the job which he says can be incredibly challenging but is also incredibly rewarding.  
Zia was nominated to be a CTG EPIC ambassador by his peers for his initiative and strong leadership skills. When CTG launched the EPIC values, Zia saw an opportunity. Recognising the need for the EPIC values to be adopted across all levels of the company structure, he pushed for their incorporation into the agenda of the Town Hall meetings. These are run in Afghanistan by the Regional Account Managers and attended by all CTG consultants within that region, with the purpose of engaging our consultants with CTG policies, code of conduct and values.  
Demonstrating his pioneering mentality, Zia organised sessions where he trained the Regional Account Managers on what the EPIC values mean, why CTG has adopted them and the purpose behind this. The regional managers then brought this training to their consultants, putting EPIC into the agenda of the Town Hall meetings. As a result of Zia's proactivity, 90% of our consultants in Afghanistan have received training on CTG's EPIC values, propelling our company forward. 
Why is the Value 'Pioneer' so Important in the Context of Your Work?
I think being a pioneer is important for everyone at CTG, no matter your role. Everyone should think and work outside the box. We have a job description but sometimes you feel that you should go beyond this, and this is necessary, especially in the work that we do at CTG. We work in very tough environments and things don't always go to plan. So being a pioneer means accepting this and thinking about how best to resolve the issue. Throughout my career I have been a pioneer, I always accept a challenge and try new things.
The EPIC values are very important in creating an organisation culture, for aligning the mentalities and mindset of employees. Having a unique and common mindset within a company is fundamental to success. I believe that the EPIC values are very relatable, very relevant and very effective. These values are important to our internal operations, with regards to offering support and giving good service to our clients. They are also really important to the overarching goal of achieving the UN Sustainable Development Goals.  
Zia, Regional Account Manager, Afghanistan.