Tips for Preparing for your Humanitarian Job Interview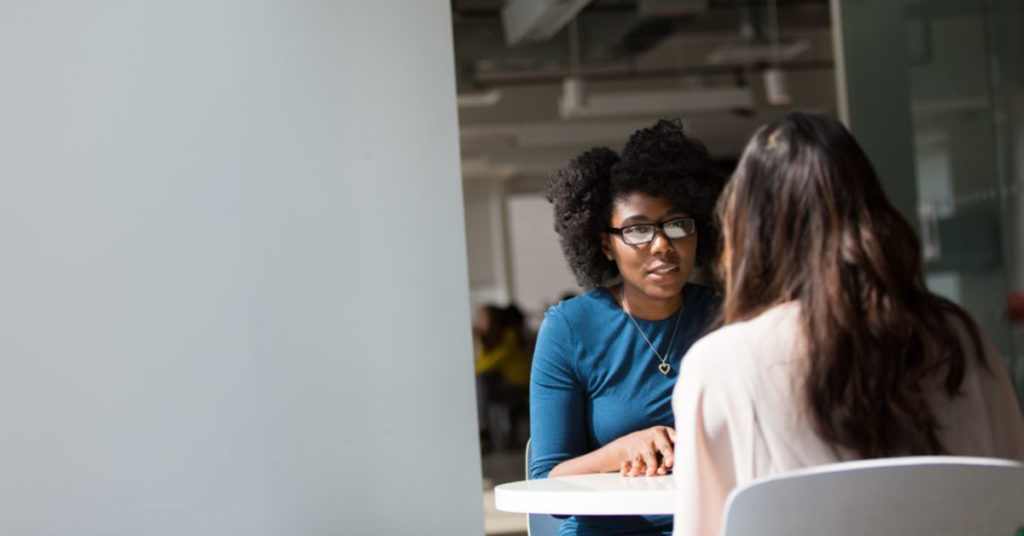 If you have a humanitarian job interview scheduled, well done, that means you're one step closer to landing your dream role. As first impressions are important, there are a number of steps you should take to prepare for a successful interview. Taking the time to prepare for an interview in advance can help you impress your potential employer and essentially secure an offer. One of our CTG Recruiters and Talent Management Specialists, Svitsai Kunyenya, shares some preparation tips to help you ace your next humanitarian job interview.
Research the organization
Before you go on a job interview, it's important to find out as much as you can about the organization. Not only will it help you prepare for interview questions, but you will also get an idea of whether it's a good fit for you. Research the organization at which you are applying. For example, a lot of Non-Governmental Organisations will be spearheading on-the-ground campaigns. Familiarize yourself with their recent projects, initiatives and what resonates with you. Make sure to check their social media pages as well. Do their values align with yours? Are you happy with the company culture? How long has the organization been doing this? These are all things that will give you some extra talking points in your interview.
Research the role you're applying for
Make sure you know enough about the role you're applying for. Review the job description and consider what the company is seeking in a candidate. Make a list of the qualities and skills required and check if you match up. You might be skilled enough to do the job, but how much do you know about the area you'll be working in? Don't be afraid to ask questions. Asking questions shows your interest in the position and shows the hiring manager that you care about what their organization does and how you would fit within it.
Research the country you'll be based in
It's important to know the different rules, laws and regulations of the country you'll be based in. Some countries require you to have certain immunizations and vaccinations, so research what you need to have done beforehand. It's always best to be prepared in cases like these as companies like CTG has a fast turnaround time and hires for immediate mobilization. 
Know what you're getting into
Research humanitarian specific interview questions you could be asked. For example 'why are you interested in international development?', 'how would you deal with traveling to high-risk countries?' Are you someone who can take instructions? Can you easily adjust to different environments? For instance, Afghanistan and Somalia are high-risk locations and you're not allowed to move freely without a pass. Are you willing to work with such restrictions? Think seriously about how you feel regarding the lack of access to a social life with people from your country or culture, your usual food and drink, and other creature comforts – and pick your postings accordingly.
Highlight your transferable skills
Even if you don't have much experience in the industry, certain soft skills are highly desirable in the humanitarian and development sector. These skills include adaptability, communication, resourcefulness, teamwork, multi-tasking, and last but not least, a positive attitude. Because of the fast-paced and collaborative nature of many humanitarian jobs, having these skills will give you a competitive edge.
Do you think you're ready? In our next blog in this series, we'll discuss how to answer common humanitarian job interview questions. To stay updated with informative content, sign up to our newsletter and follow us on social media.