The Value in Mentoring Women in Aid and Global Development
CTG recently published a white paper which delves into the opportunities and barriers facing decent employment for women within fragile and conflict-affected states (FCAS). Globally only 18% of women are represented in top management, but how can the private sector promote gender diversity in humanitarian employment and develop the next generation of female leaders? 
Mentorship provides a platform to guide young women wanting to advance their careers. In 2018, CTG launched the Women in Aid: Internship and Mentorship programme, a project which aims to engage young women interested in humanitarian assistance by providing tangible experience and sometimes career development. 
For Valentina Bechara, who joined CTG as a Talent Acquisition Intern, the programme launched her career. She began with the company in March 2017, supporting the recruitment and human resources teams; in January 2018 she was offered a permanent position on the then Talent Management team. 
Programmes of this kind create a valuable experience for young women and increase the chances of them finding full-time employment – according to the World Bank, only 21.8 percent of the labour force was female in 2016. Valentina shares her story below: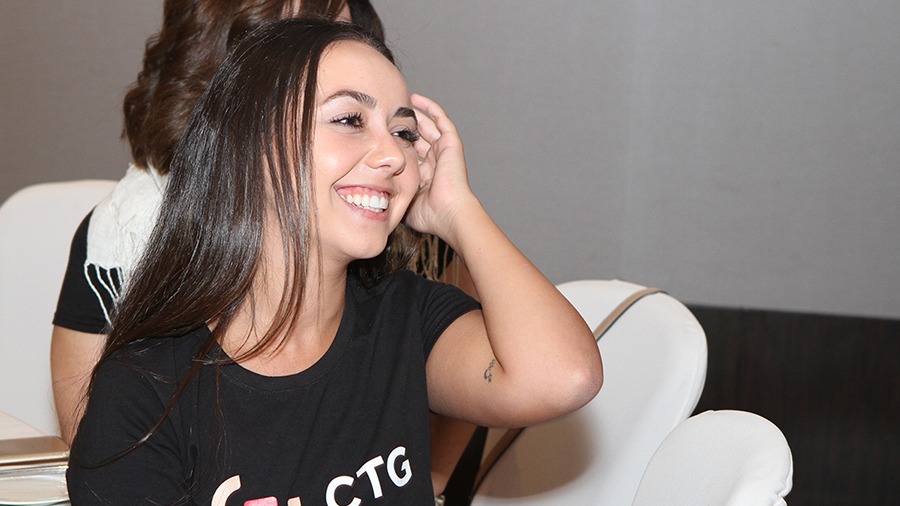 My country has been struggling for years and it pained me when I realised that I was not able to have a stable life and future there, it was difficult leaving my mother alone and still is, but I had to leave Lebanon. I decided to move to Dubai because both of my sisters were living here. My brother in law, who is an ex colleague of James', CTG's COO, sent me the job ad for the internship which was in the recruitment team. Having studied business administration and management, it was a side step but I said give it a go and I did. I got a Skype interview with the Recruitment Manager and heard back within a week. I was still living in Lebanon. Fast forward three days and I was at Dubai International Airport – I started work with CTG the next day. 
What initially started out as a 6-month internship got extended to a 10 month-long internship. Two years later in January 2019 I was offered a permanent position with CTG; I was thrilled. I remember James calling me into the office to discuss my future in the company and I told him 'I am staying!!. 
The biggest challenge for me when I started, was coming to grips with the type of work that we do. Despite having heard of the humanitarian aid and development, this was something I had never heard of before/completely new to me. Humanitarian employment and specifically what we do – specialised Human Resource Management and Project Management in humanitarian aid and development – is niche. I find it very exciting and interesting.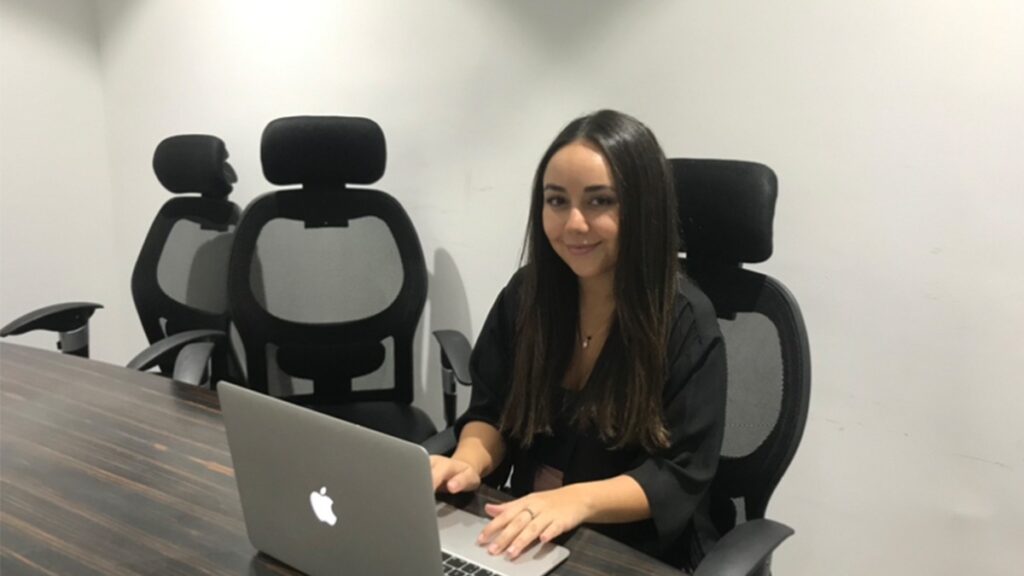 In early 2018 I travelled to Somalia, one of our countries of operation, with our then Recruitment Manager. It was a deeply insightful experience for me because I got to see how the company is run at a field level which is a totally different perspective. When you work in a safe environment you tend to ignore or not think about how other colleagues in the field work and cope with dangerous situations. When I travelled to Somalia It was an eye-opening experience, seeing how restricted life is, how leisure is just not an option and at any moment something life threatening can occur. It made me realise how much we need to be supportive and available to people in the field. 
 I believe in equal opportunities in the workplace no matter the gender or orientation. It is just as important for women to advance in the workplace as it is for men, gender diversity is key. At present it may not be the case in all companies and different countries, hence the importance of pushing and encouraging women to advance and get to higher levels.  
Internship is the first step women can take to become integrated in the workplace, it allows them to start developing their skills and find their place within the company. Mentorship is very important for women to get support in the areas they need and that extra push to advance in the workplace.  I don't feel as though there are challenges being a woman working in my role especially for a company like CTG which is so invested in gender equality. 
 If I were to give advice to young women wanting to follow in my footsteps I'd say, be determined and hardworking, there is no easy way, secret recipe or shortcut; it is all about hard work, being passionate about the work you do, and getting the support you need. 
Today Valentina belongs to the Field Liaison Office team, who are responsible for remote account management and customer service support, amongst other things.