Read our latest sustainability report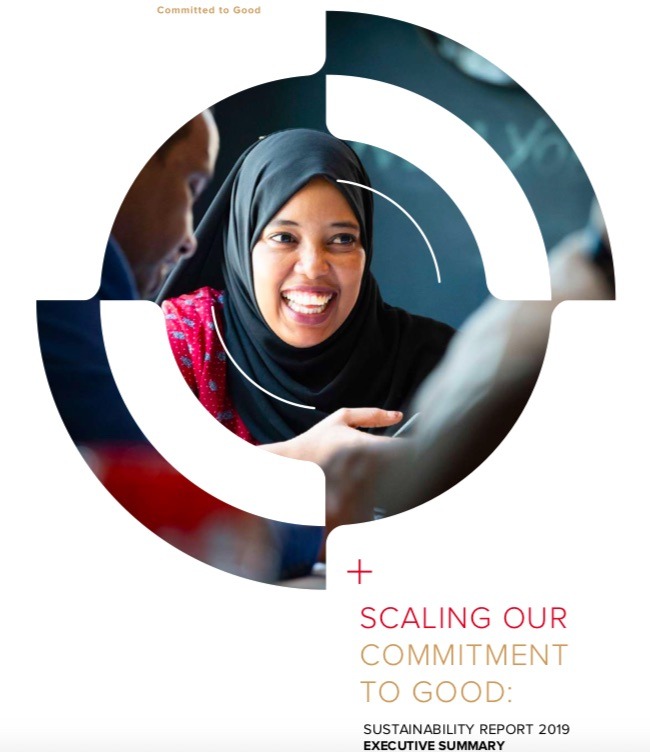 We are delighted to announce that our latest Sustainability Report "Scaling Our Commitment to Good" is now live.
You can read the Executive Summary of the Report here.
And the full report here.
We have so much to share with you. We believe that transparency builds integrity and allows us to remain committed to good. To this end, we scaled our promise towards public disclosure and have written our first Advanced Communication on Progress for the United Nations Global Compact, and this is our first report in accordance with the GRI Standards: Core Option.
It was also the first time we engaged with all our stakeholders to understand their consensus on priority sustainability issues where CTG could have the most influence and positive impact. The resulting 10 topics ranged from Labour Relations and Employment, to Gender Equality, Corruption and Security. These topics not only informed the creation of our new Shared Value Approach, but will also guide CTGs engagement with its stakeholders moving forward.
How have we scaled up our commitment?
Growing our business, while simultaneously scaling our impact and delivering on our purpose, is a cornerstone of our company ethos. Last year we invested heavily in our corporate social responsibility efforts and developed Our Shared Value Approach to Social Good to advance, streamline, and accurately measure our impact. The three pillars, 1) Putting People First, 2) Transparency and Governance, and 3) Promoting Peace Partnerships and Protecting Our Environment – provide the framework for our Shared Value Strategy and are reflected in our Report.
Our strategy also echoes our unwavering commitment to the Sustainable Development Goals (SDGs), not only in our role as an SDG Pioneer for the Empowerment of Women in Conflict Settings, but also in the establishment of new partnerships and programmes, and our flagship Female First initiative.
Last year we saw significant Female First progress towards our goal of reaching 30% female representation in our project roles across our countries of operation, having reached an average of 18%. Following on from our successful Female First Workshop in Gaza in 2018, we hosted our second workshop in Somalia, to support more young women in developing the skills and knowledge necessary to ease their entry into the labour market.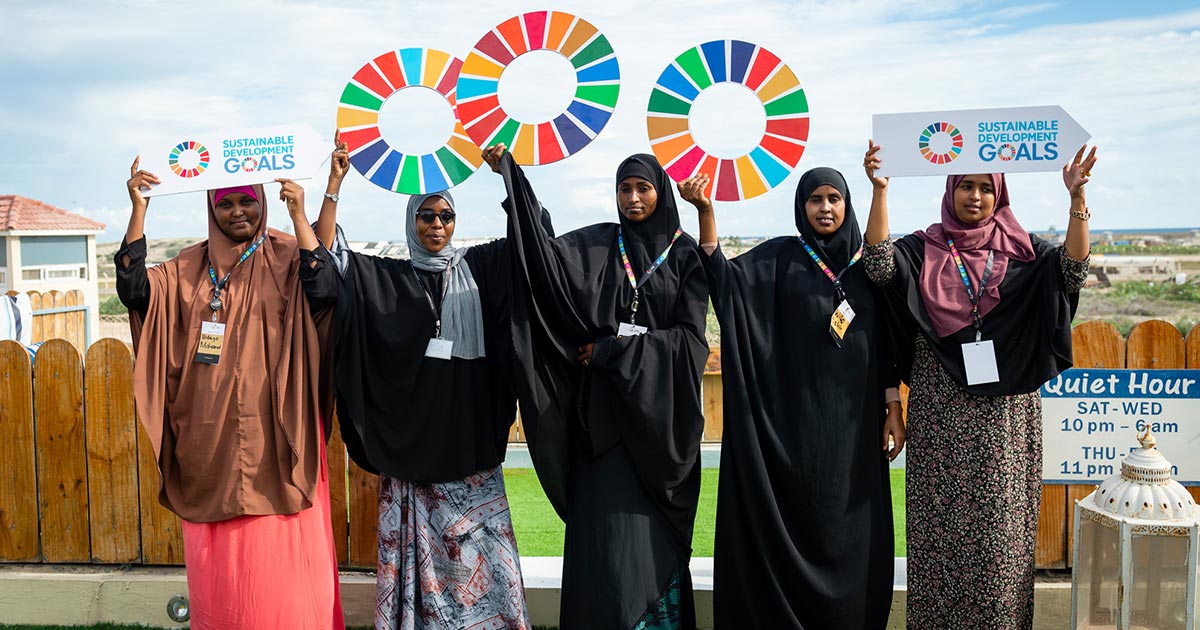 A major highlight for CTG for the year of the report was our Committed to Good Summit which was hosted in partnership with Chelsea Village in Mogadishu. With 100 guests, the summit brought together members of the Somali government, the United Nations, Somali education system, ambassadors, and the private sector with the intention of mobilising enthusiasm for the 2030 Agenda on Sustainable Development and the Somali National Development plan.
We aspire to be a leader in shaping how aid and delivery organisations integrate sustainability and hope you will join us in our sustainability commitment.