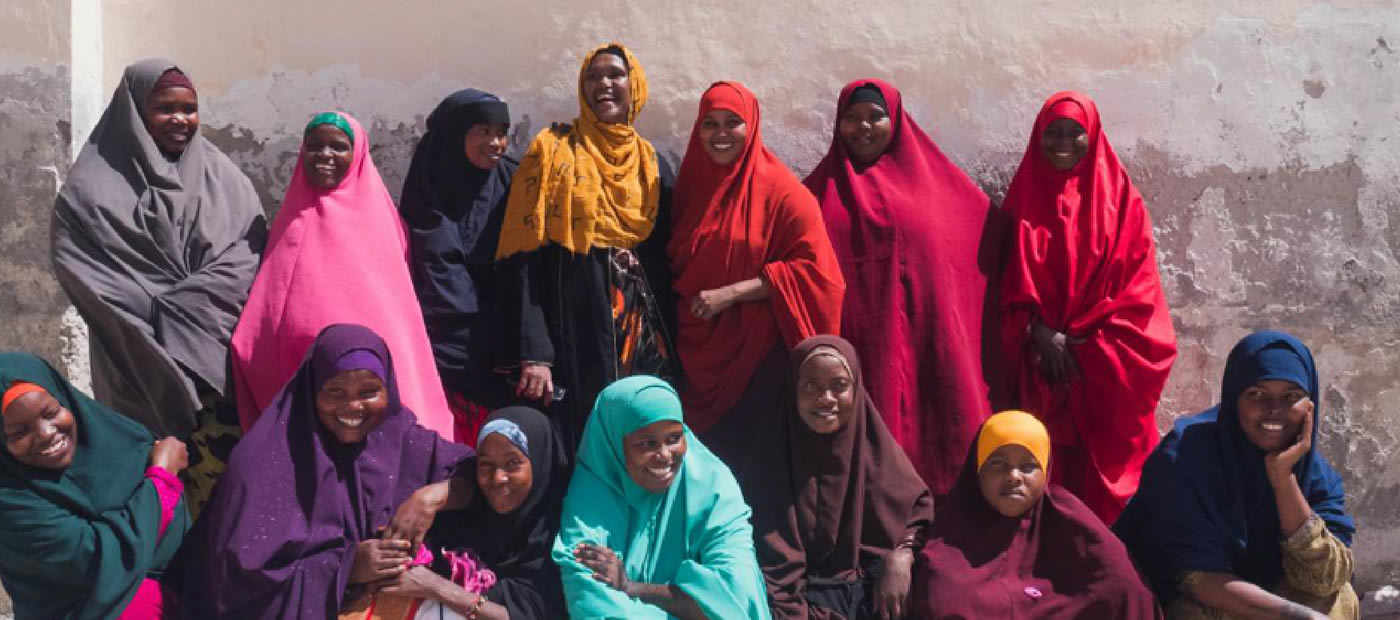 Supporting and empowering women in conflict settings
Launched in 2016, CTG Giving focuses on supporting and empowering women in conflict settings through strategic partnerships with local organisations. Our philanthropic grants fund bespoke and innovative projects that may go unfunded through traditional means.
The key focus areas are:
Gender equality and women's empowerment
Workforce education and employability skills
Community stability and environmental protection in conflict and post-conflict communities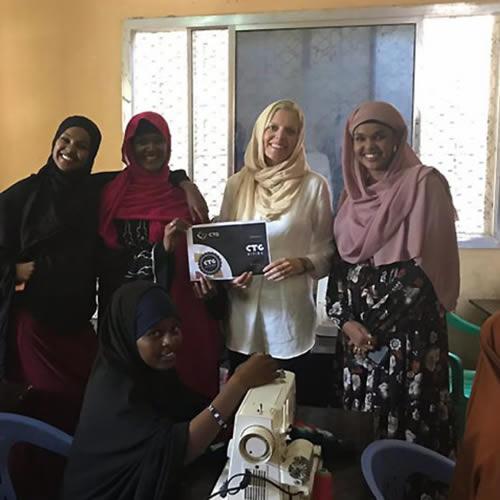 MAKING A DIFFERENCE
Funded in part by staff donations, this enabled a week-long entrepreneurship training programme for 13 female students, facilitated by 2 successful entrepreneurs from Mogadishu. The programme ended in a business pitch and investment opportunity for three women, who combined their ideas to open a convenience shop and grocery store that offers fast foods as well as hot drinks like tea and coffee.
The store also hosts a small tailoring corner where members of the community can buy fabrics to be customized on the spot. Read more about their journey here.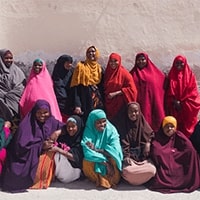 We believe skills development to be a fundamental prerequisite for vulnerable community members to become economically empowered.
Elman Peace and Human Rights Foundation
PUTTING PEOPLE FIRST
Find out how CTG protects its staff and minimises risk in conflict-settings