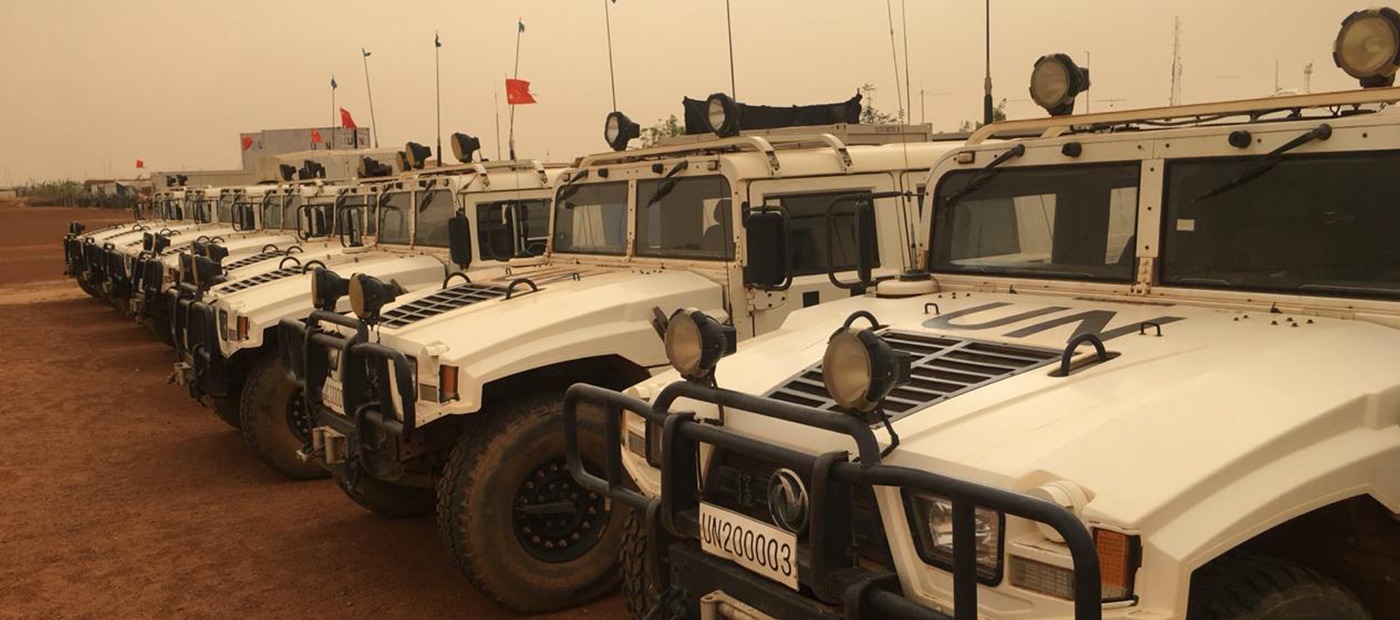 In Mali, CTG has been staffing humanitarian and development projects since 2015 and continues to play a role in mobilising and co-ordinating support for the recovery and stabilisation of the conflict-affected country. Since 2012, explosive devices became a new threat in Mali, affecting the safety and freedom of movement in certain parts of the country. CTG staff work on programmes seeking to enhance national capacity to mitigate explosive threats. Our staff also work on peacekeeping missions; programmes that focus on Women, Peace and Security; fleet management as well as rapid logistics support.
In 2022, CTG began staffing airfields in Mali with staff providing various aviation services around the country. CTG supports this programme together with Longport Aviation who are specialists in aviation security.
Managed by a team of ex-UN and NGO staff with extensive experience operating all over Mali, CTG has an office in Bamako – offering tailor-made and on-time HR/admin and duty of care services.
OUR PRESENCE
TOTAL STAFF
85
% WOMEN
21%
AREAS
Bamako, Mopti, Douenza, Timbuktu, Gao, Menaka, Kidal and Tessalit
Our staff support humanitarian activities in Mali through activities such as development of a national explosive ordnance disposal response capacity, clearance of prioritised dangerous areas, victim assistance and armed violence reduction. CTG delivers rapid response and mobilisation of projects in high risk areas such as Bamako, Kidal, Timbuktu, Gao, Mopti, and Sevaré.
We ensure that our international quality assurance and operations officers work in compliance with International Mine Action Standards (IMAS).
CTG ON THE GROUND
Country stats
19%
Female Staff
Meaning we're nearly half way to our goal of a minimum of 30% project-related roles represented by women
CTG deployed its first consultants to Burkina Faso in 2019, to support implementation of the first humanitarian mine action activities in the country. 
LEARN MORE