Nigeria Musa Mukhtar
Vaccine Security & Logistics State Facilitator
A Day in the life of CTG Staff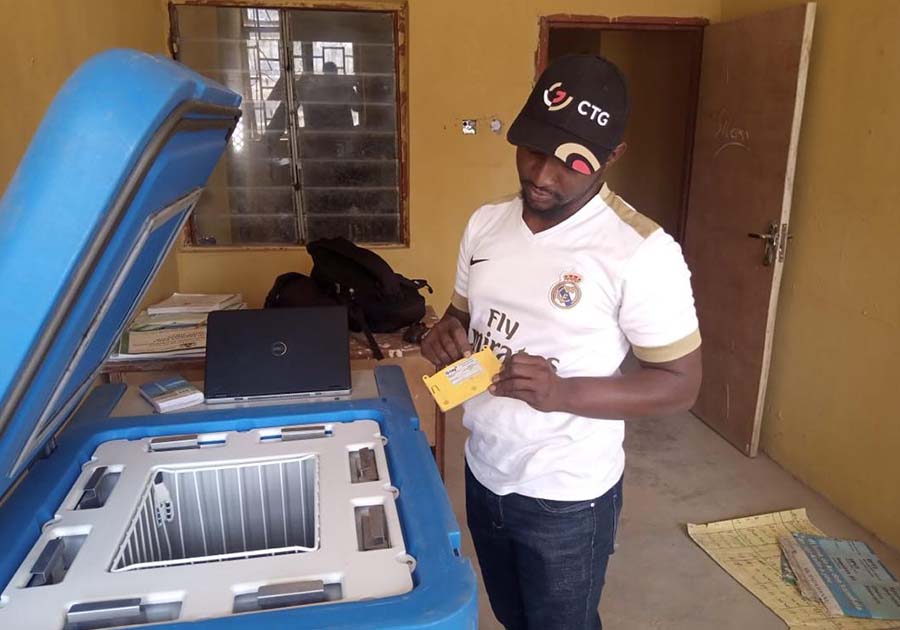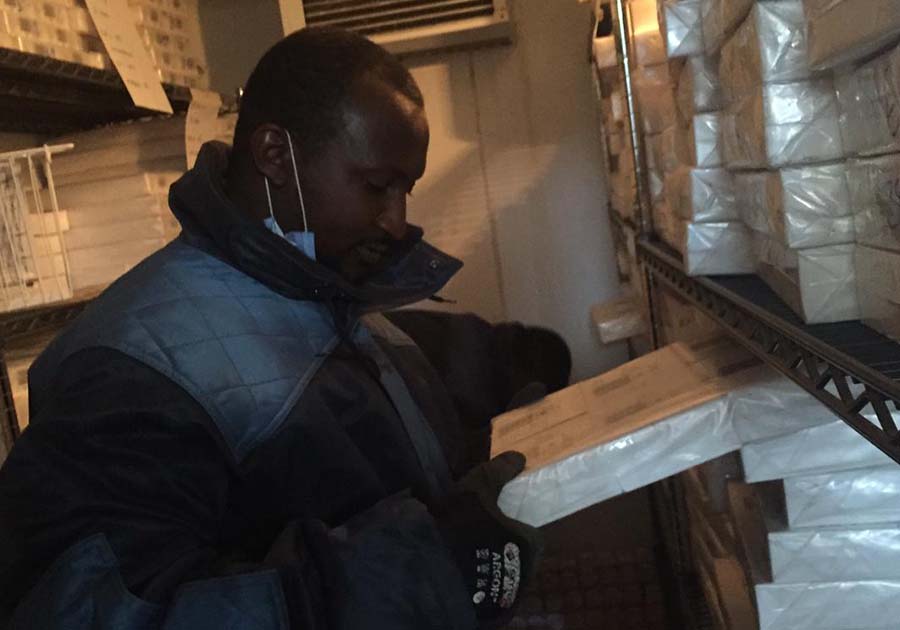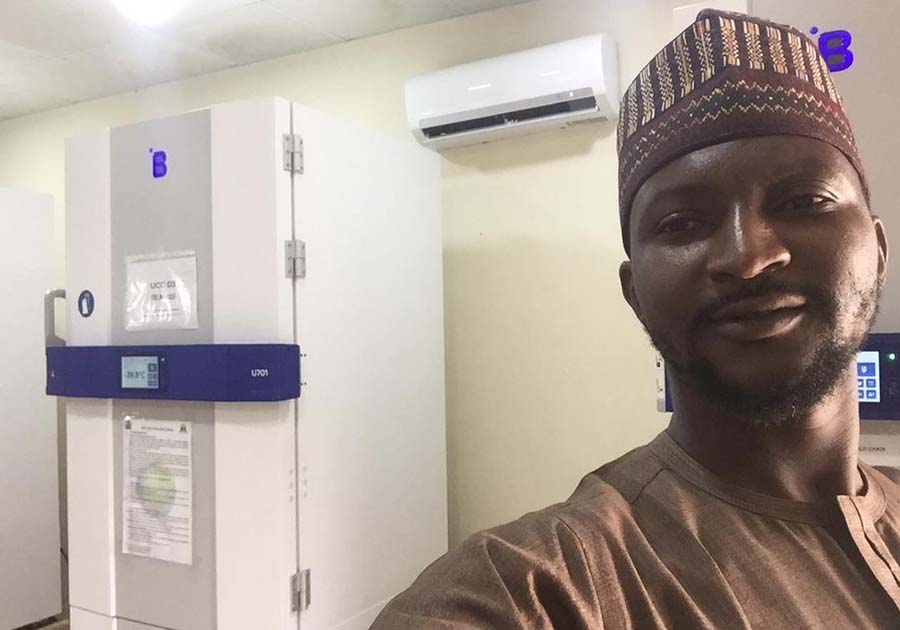 What I do gives me joy and comfort, especially at moments when I see children being vaccinated. 
Before I joined CTG, I worked with the state government under the office of Disease Control and Immunisation, serving as the State Cold Chain Technical Officer, responsible for maintaining and managing effective vaccine management policies.
My work primarily involves supporting the development and implementation of State work plans for the Expanded Programme on Immunisation (EPI), as well as ensuring conformity with the Comprehensive Multi-Year Plan (CMP). 
The best person suited for the kind of work I do should be someone with technical expertise in the field, result-oriented, diplomatic, resilient, and with a great passion for promoting public health. 
This is because, on a day-to-day basis, I also support the development of the State Logistics Working Group (SLWG) towards implementing the vaccine management standards and practices. Some of the specific tasks I have include bundling vaccines, maintaining stocks levels, and following optimised distribution plans of vaccines. I am currently working on a very exciting project which entails the development of a mechanism that will yield visibility of vaccine stock status at the facility and on a wider Local Government Area (LGA) level. The success of this project will mean that it will aid in decision-making, promote accountability and protect the potency of vaccines. 
Because I work in a conflict zone, the main challenge of my work is insecurity – the current situation of kidnapping and banditry in Zamfara State poses threats. You cannot predict the situation at a particular LGA and consequently, this results in not being able to closely track facilities to monitor the implementation of vaccine management practices. However, it is not always gloomy. 
When I'm not working, I enjoy cycling and reading. Not only do I enjoy these as hobbies, but they also greatly contribute to my social life, as well as keeping mentally and physically fit. Over the years I've realised that I can't help other people, if I'm not looking after myself as well.