Somalia Alex
Laboratory Technician
A Day In The Life of CTG Staff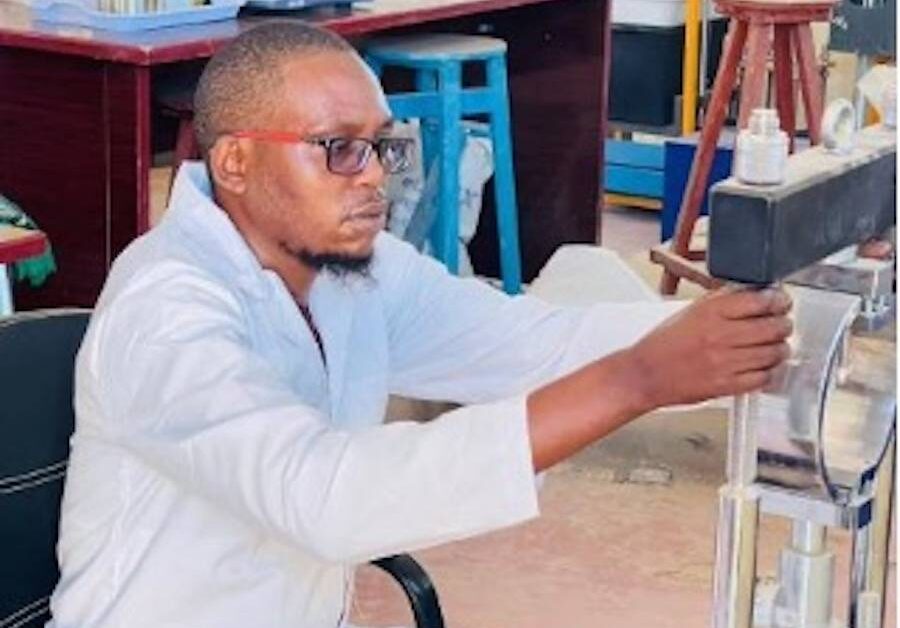 As a child, I helped my family herd goats and cows and fetched water for the village. I currently live in Nairobi, Kenya.
My Day as a Laboratory Technician
I am currently working on the Kismayo Project where I analyse the engineering properties of the materials used for road construction. The goal of this project is to improve the roads from gravel to bitumen standard roads. My daily activities include testing and analysing the various materials used, taking field density tests after compaction as well as performing routine borrow pit checks. This includes various engineering tests.  
The Challenges and Dangers We Face
Working in the humanitarian field can be quite daunting. In 2016, while working in Mogadishu, a group of attackers gained access to the camp where we were living, and the area was declared a zero-movement zone. The situation was eventually controlled with a few casualties but everyone in the camp felt unsafe and scared. Trying to sleep knowing your life is in danger is not easy. There was also a time when I stayed in Baidoa when the military was testing heavy tankers. We had to run for cover, and it happened several times. 
The biggest challenge I faced on both previous and current projects is the language barrier. I am a slow language learner so having to learn a new language to communicate can be quite tough, but I am always up for a challenge.  
What it Takes to Succeed
To succeed as a Lab Technician, you must start out as a Lab Attendant, do several tests and be hands-on. You also need to be willing to listen and learn from senior technicians as they have years of experience, and you can only benefit from this. Working in this industry makes a huge difference in the lives of others. We usually take on several interns throughout the year and it's refreshing to see how keen they are to learn. This is what will make great technicians which will result in better infrastructure.  
My Hope For The Future of Somalia
I hope one day Somalia will experience no terror attacks and take care of its people. I'd love to see more equal opportunities given to every child knowing their future is in good hands and giving them the best life possible.