Why Tayo is revolutionising our approach to Humanitarian HR
Tayo is CTG's HR app saving time for those doing life-saving work.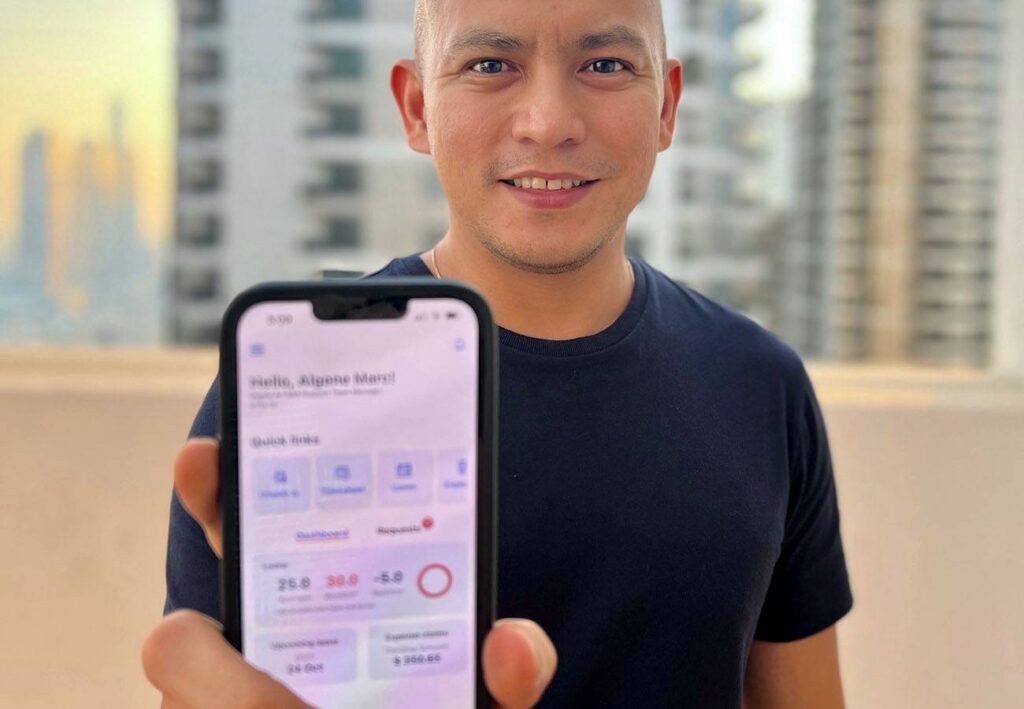 I've been working with CTG since 2016, and I know the importance of time in this field. Time is a valuable commodity for our staff and for our clients – we can't afford for staff to spend their time on long-winded HR tasks such as paper forms and lengthy processes. When crisis strikes, it's no time for manual time sheets, it's time for action.
Tech and humanitarian assistance should go hand in hand. Look for example at the crisis in Ukraine, which escalated in a matter of weeks. In a situation such as that, innovative solutions are needed in humanitarian response and technology makes this possible. By streamlining and speeding up processes, we can enable faster and potentially more effective humanitarian action.
We've always prided ourselves on being creative problem solvers at CTG. We've been enabling humanitarian and development projects since 2007 through staffing solutions, and currently have more than 8000 staff in the field. However, we've never been able to find quite the right technology which suited our needs managing thousands of staff who often work in high-risk, remote locations. We wanted software that manages a humanitarian assistance worker's entire journey, from recruitment and rapid deployment to payroll and also encompassing duty of care. That's why we decided to create Tayo: we could tailor-make a digital solution specifically designed for the management of staff operating in fragile countries.
Advantages of a software like Tayo
There are many HR tools out there, but none of them have the unique focus that we need in the humanitarian sector.
It offers clients comprehensive reports such as headcount data, diversity statistics, and incident reporting.
It's a software that not only manages a remote and large workforce but is one solution for managing recruitment and rosters, rapid deployment, finance and duty of care.
It improves accessibility of CTG staff information and eliminates errors.
It enables CTG to make strategic HR decisions based on accurate information.
It reduces the presence of ghost workers.
Combined, these five things make a powerful tool that can transform how we have been approaching humanitarian HR for years.

Why a software like Tayo is essential for teams working in high-risk locations
There are many components and moving parts when it comes to supporting and staffing humanitarian projects. The reality of the work our clients do means our staff are likely to operate in high-risk locations. It's CTG's responsibility to mitigate the risk and protect our staff. We do this in a number of ways, such as movement tracking through SafeTrip, in country Field Security Officers, comprehensive insurance for all staff and crisis management. With Tayo, there is an added level of safety with a few features in the works such as a panic button, incident reporting, and geolocation technology. What that means in reality is that staff can move around more freely and more safely, and we have better oversight on them.
Looking beyond HR
As with any new application, there will be room for improvement. It comes with the territory. In the months to come, we plan to roll out even more features, and listen to our staff about what is working for them and what they need. Because regardless of how complex the environment we're working in is, it will always be our first priority to problem solve and continuously improve.
 As someone always moving from place to place, having your laptop all the time isn't the most convenient thing. The Tayo app enables me to have all the same things with direct access from my pocket
– Anthony Jouannic, CTG Country Manager, South Sudan