It's Time To Let The Private Sector Partner With The International Aid Community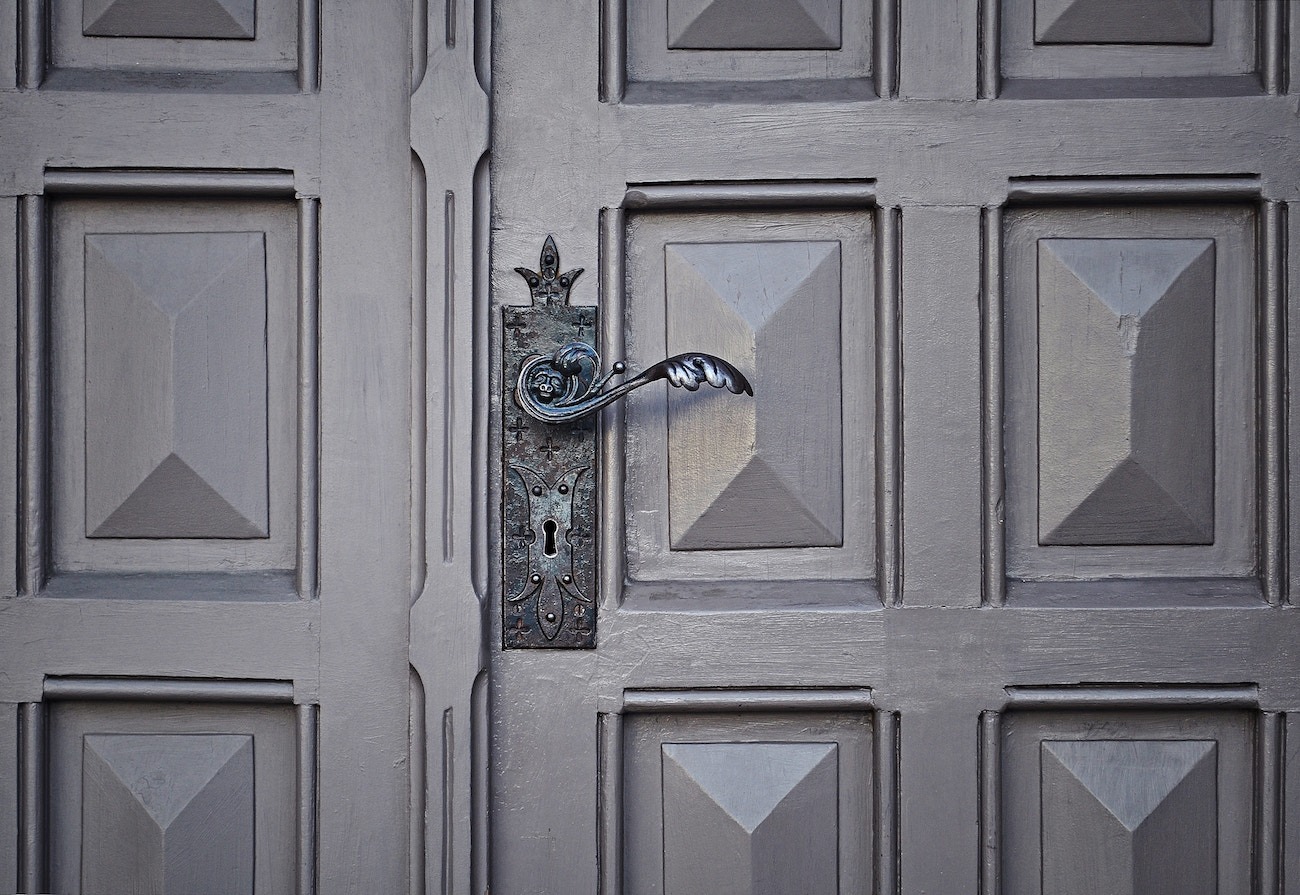 Why applying business sense to humanitarian aid is a smart decision
I recently attended a UN conference focused on how the private sector can play a key role in humanitarian aid and rebuilding fragile countries. So imagine my surprise when I was firmly barred from some of the workshops… because I was from the private sector.
What is happening here and do things need to change?
My colleague, Alice Laugher, wrote about the private sector's critical role in global peace and how the UN is increasingly recognising that more can be achieved with the private sector as a partner, bringing particular skills and expertise to specific challenges. She was very upbeat about progress.
So why the closed door? I think there are two issues. The first is that the UN's complex funding structure means that agencies sometimes end up bidding against each other to win projects (and protect job security) which can make for a degree of unhealthy competition and protectionism.
The other issue is the age-old challenge of mindsets – whereby some people working within the public sector can feel some resentment towards the for-profit organisations in the context of development and humanitarian aid.
Yet I suspect most of us would admit that you can work in the private sector and do good, just as much as those in the public sector are not necessarily always the moral leaders.
Writing this, I am reminded of a story a businesswoman told me some years ago. She went on a Common Purpose programme which is designed to bring together private, public and voluntary sectors. This started with a City Game where everyone had to swap roles, each group having a leader from someone outside their sectors.
This woman said it blew away everyone's preconceptions, "My group was led by someone from the church. I didn't expect much – but was then stunned to have my business plan and marketing focus challenged. Yet I am the most business-focused of anyone I know – but she was more commercial! I had to rethink my prejudices."
While it would be easy to dismiss all of this as 'that's life', I don't think anyone would argue that we have to find better ways to solve the world's conflicts and the damage left behind after. Like many, I firmly believe we will have more success if the UN, government bodies and the private sector can work together, respecting each other and playing to each of our strengths.
I gave a talk at the end of last year on Business for Peace and these were the points I made as to the role of business in peace.
Business is present at all stages of conflict
States trade themselves into conflict and they can also trade their way out. Conflict is, more often than not, a squabble for resources and power. Conflict is, then, a business.
A World Development Report (April 2011) on the Role of Private Sector in Fragile and Conflict-Affected States makes the very pertinent point that business is present at all stages of conflict 'even during the most violent situations'. However 'distortions occur, with a focus on short-term, often illicit, gains and the fusion of actors'.
The role of the private sector is wide-ranging from reconstruction to accountability to having a higher appetite for taking risks.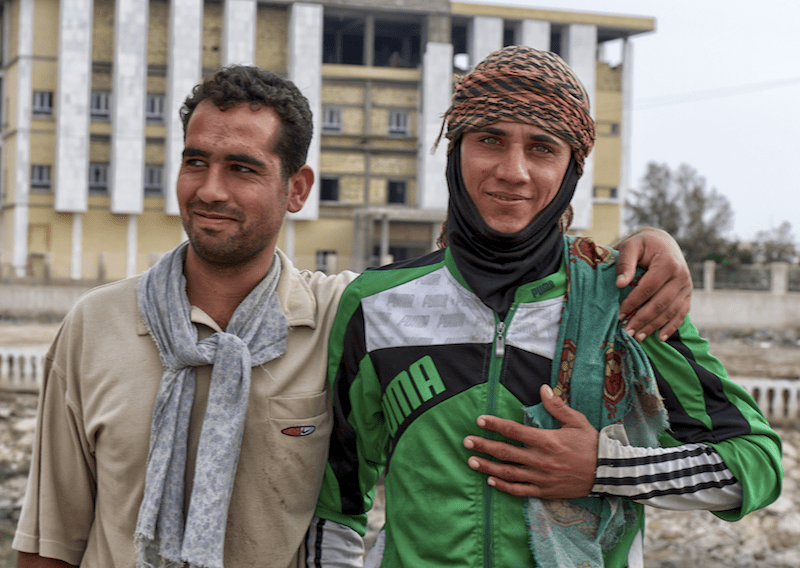 Reconstruction in the aftermath of conflict
As conflicts are resolved, there is always a period of inertia when fighting has stopped, but the economy has not got going and people are unemployed. Unemployed young men are the most likely to cause trouble and are at high risk of going back into conflict, which comes with the promise of salary and status. There is a need to create jobs quickly to give young men – and women – status and income and give peace a chance. The private sector can be a source of employment for high numbers of people, both skilled and unskilled. We see this as one of the most helpful contributions that CTG makes in our work – creating jobs and helping establish a dignified living for many individuals and their families.
The private sector can also fill in some of the gaps in government services, helping to generate taxes and giving governments some legitimacy. As an example, in 2008 the Aga Khan's telecommunications network in Afghanistan, Roshan, employed 1,200 people directly and 30,000 indirectly, paying US$146m in taxes. This amounted to 6% of the government's overall domestic revenue that year.
Then there is the physical reconstruction of infrastructure (roads, bridges, schools, hospitals…) which helps create a return to normality and a semblance of stability.
The private sector is ethnically agnostic; business cuts across religious and cultural groups which is crucial to break down alienation. For example, the private sector played a key role in engaging with the Tamil Tigers in Sri Lanka; and in the Philippines, La Frutera Inc established a banana plantation employing Christians and Muslims to promote tolerance and reconciliation.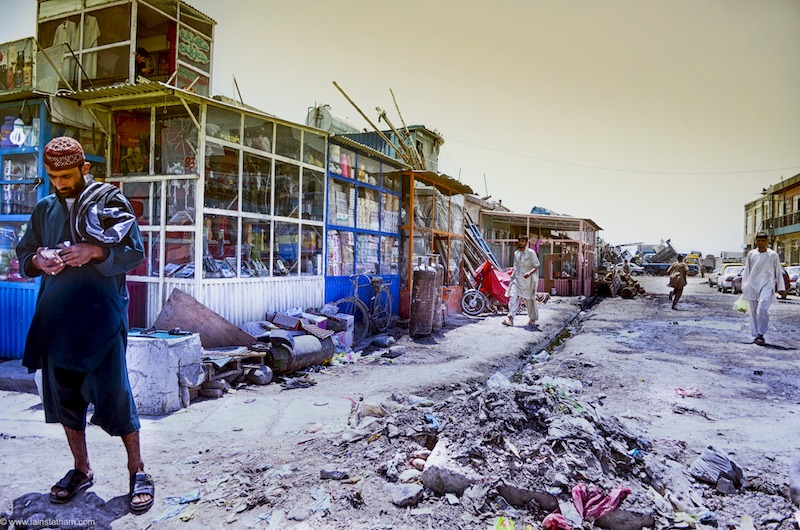 Financing the local economy
During conflict, local, legitimate companies often flee the country. Vetted, approved, ethical international players can fill that void temporarily and sometimes go on to become part of the local enduring business community. Local business communities that do remain often have to pay 'taxes' to militia (such as Somalia's Al Shabab, which is a formidable business) and external companies can operate outside of that sphere of extortion.
The UN Peacekeeping budget is now just shy of US $8bn, yet it has been estimated that less than 10% of each mission's budget is spent on locally-procured goods and services. Looking at our own business and our modest budgets, more than 60% of our annual budget goes to local communities.
The Afghan First policy has led to an influx of US $1bn spending in the local economy and tens of thousands of new jobs. Haiti has followed a similar path.
If you look at diaspora remittances, these tend to go towards paying basic requirements in their home country such as food, education and construction – which go into the private sector. As much as US $2bn flows into Somalia each year from the one million strong diaspora community.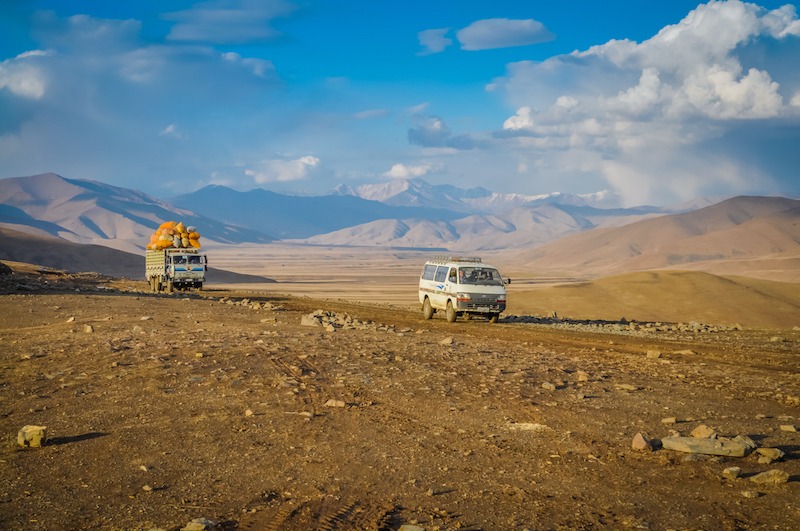 Risk appetite
The public sector often suffers from paralysis in conflict and fragile states. The impact of a UN or NGO employee being killed or kidnapped is vast. Projects stop, donor money dries up and ultimately the project objectives are not achieved.
The private sector can set its own weather vane for risk and often fly 'under the radar' with a much lower profile. Personally, I prefer to drive around Kabul or Basra in a battered old Toyota Corolla than in a shiny white UN Land-cruiser! In short, the private sector is an enabler to 'get stuff done' that would otherwise wither.
So there you have a very quick snapshot of the different ways business helps to rebuild and stabilise countries post-conflict. And they are different from the role of the public sector and NGO community.
I passionately believe there is a role for each of us – and by working together we can each of us have more impact. Is it time to open wide the doors to the private sector?