Ukraine Yuriy Khlebiuk
Lead Convoy Driver
A Day In The Life of CTG Staff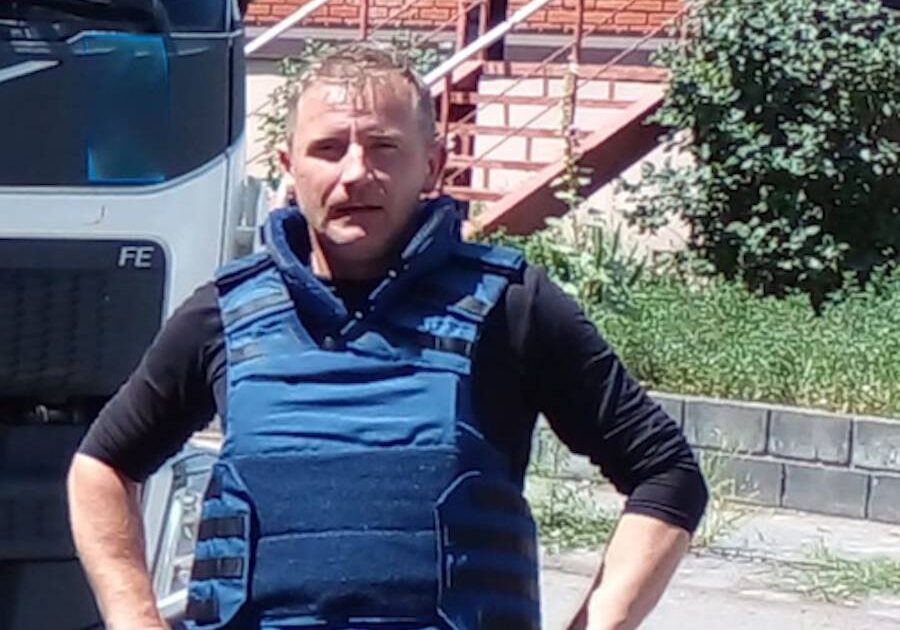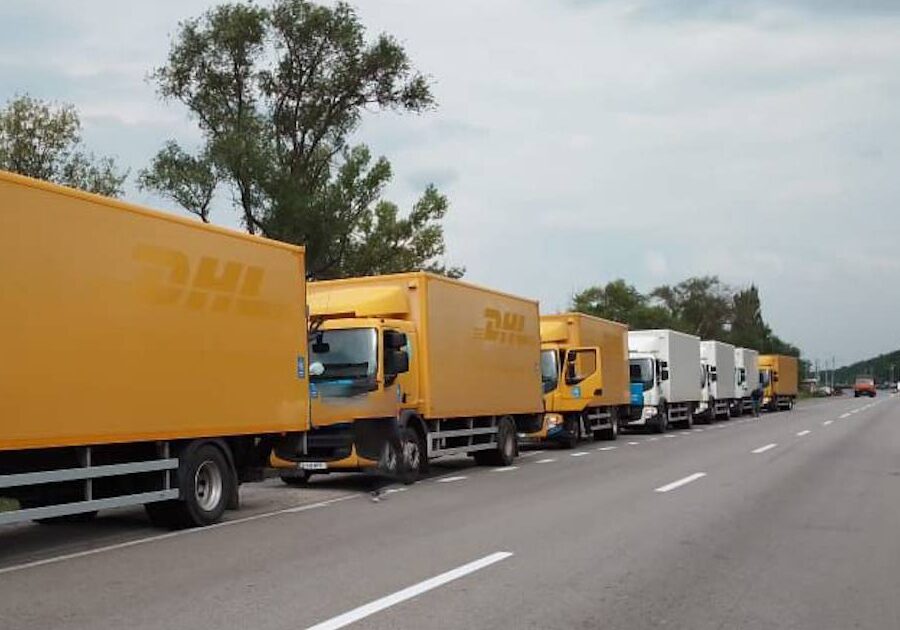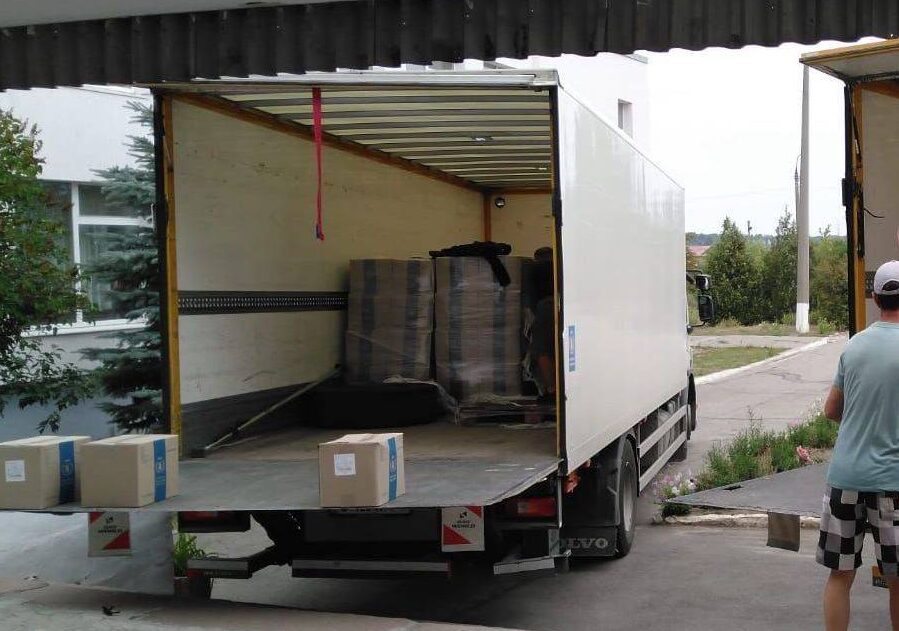 I am always the last one to leave the offloading area to make sure no one gets left behind.
My Day-To-Day as a Convoy Driver
Before my career as a Driver started, I worked as a volunteer delivering aid from Western Ukraine to Kharkiv. I've gone on to gain 19 years of experience as a truck driver in Ukraine and European Union (EU).
My daily activities as a Convoy Driver consists of making sure everyone is ready for an unexpected convoy, ensuring all vehicles are cleaned, checked and ready for the road, delivering cargo safely from point A to point B, staying in constant communication with the rest of convoy and duty base as well as providing anyone with assistance where needed, whether it be a burst tyre or flat battery.  
Prepping a Convoy
Since I am the Lead Convoy Driver, I am responsible for the entire convoy from beginning to end. The first thing I do is brief everyone before the start of the convoy and ensure they have a first aid kit and Personal Protective Equipment (PPE). When the convoy begins, I am leading the way and constantly check mirrors to ensure all the drivers are staying in the same lane. We are also checking in on each other via walkie-talkies especially with the last driver as he is the one to make sure no one gets lost.
At checkpoints, I'll ask security or guards about the situation in the area we are delivering to, what to expect and if it is safe or not for us to enter. We also need to know how much time we have to offload cargo to ensure we deliver and offload in a timeous manner and leave all in one piece. I am always the last one to leave the offloading area to make sure no one gets left behind.  
Challenges While in Convoy
While convoying to high-risk areas, we can be faced with many challenges: roads are destroyed and badly damaged, we might be driving over shelling and there are even mines in the road. Despite all these challenges, I ensure my team remains calm and confident so we can deliver aid to those in need.  
What It Takes To Be a Convoy Driver
The most important skills you need to do this kind of job are not only knowing how to drive but always understanding the tasks and briefs properly. You need to always try your best to stay brave in difficult situations. You must perform your daily duties with honesty, integrity and dignity while remaining humble and grounded no matter what.  
Outside of my work life, I love cooking. I am a foodie at heart but also love to fish and play football. My hope for my country is that the war will be over soon, and Ukraine can rebuild and become as beautiful as it once was.